What's New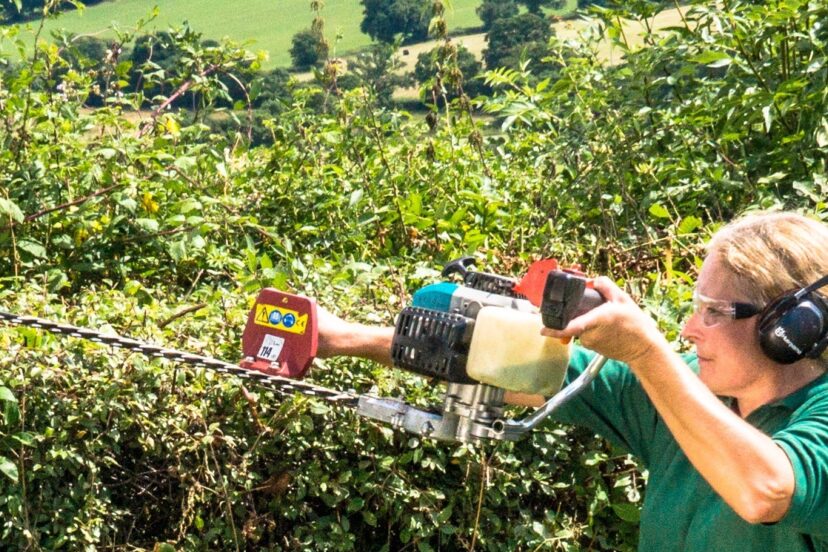 hedge-cutting
Safety at Work
At Tony Benger Landscaping we have developed a pro-active approach to health & safety throughout the whole company from senior management to the newest employee.We are fully conversant with the role of Principle Contractor and carry out contracts within the latest regulations. For smaller projects we carry out site specific method statements and risk assessments for every aspect of the work.
Keeping our staff safe and creating a safe working environment is of vital importance and we welcome vetting of our working practices and procedures through our membership of CHAS, CSCS and SMAS to ensure that are always fully compliant.
Our clients rely on us to deliver a duty of care which we take seriously. The culture of our company promotes continuous professional development which goes hand in hand with the continuous monitoring and updating of our safety record, practices and procedures so that all our staff understand its importance and respect our safe working methods.
Read more...