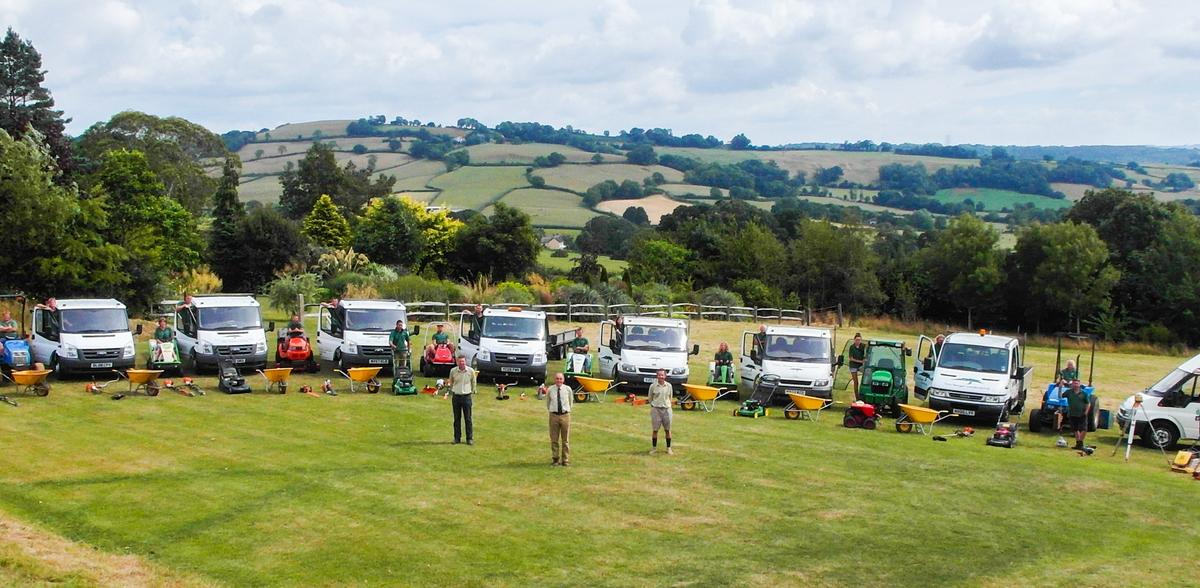 Why Choose Us
Our Approach
To be the best we invest in our business to ensure that we have the right equipment, skills, accreditation and experience to deliver commercial landscaping projects for public bodies, construction companies, landscape architects and facility management companies efficiently, on time and on budget.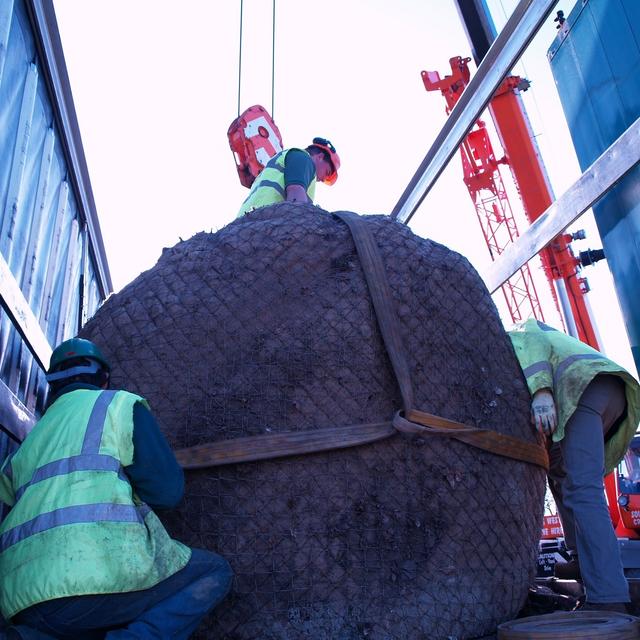 Why We're Good
Our long list of satisfied clients is testimony to the quality and efficiency of our work. We build long-lasting client relationships and our 40+ staff and experienced contract management team deliver excellent customer service and complete projects with maximum productivity and efficiency.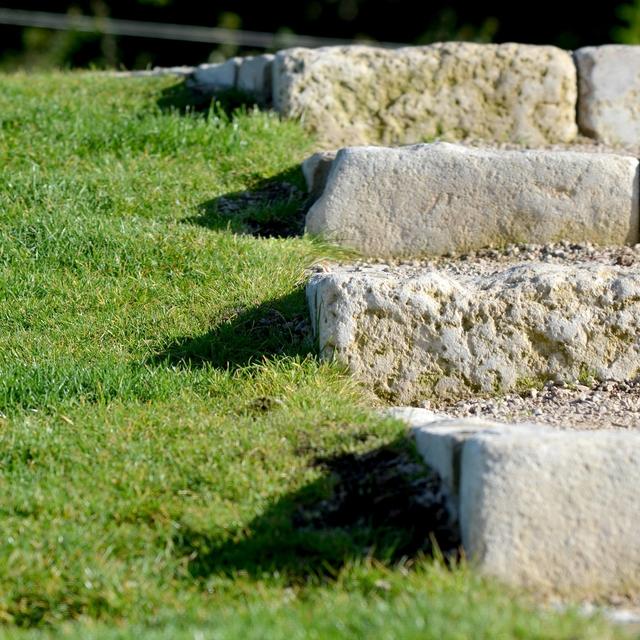 Our Accreditation
Our accreditation includes CHAS, SMAS, CSCS Cards, staff qualifications, a full range of policies and procedures to manage safety, training and environmental issues, including working with ecologists for site clearance prior to construction, as well as compliance with sub-contract criteria.