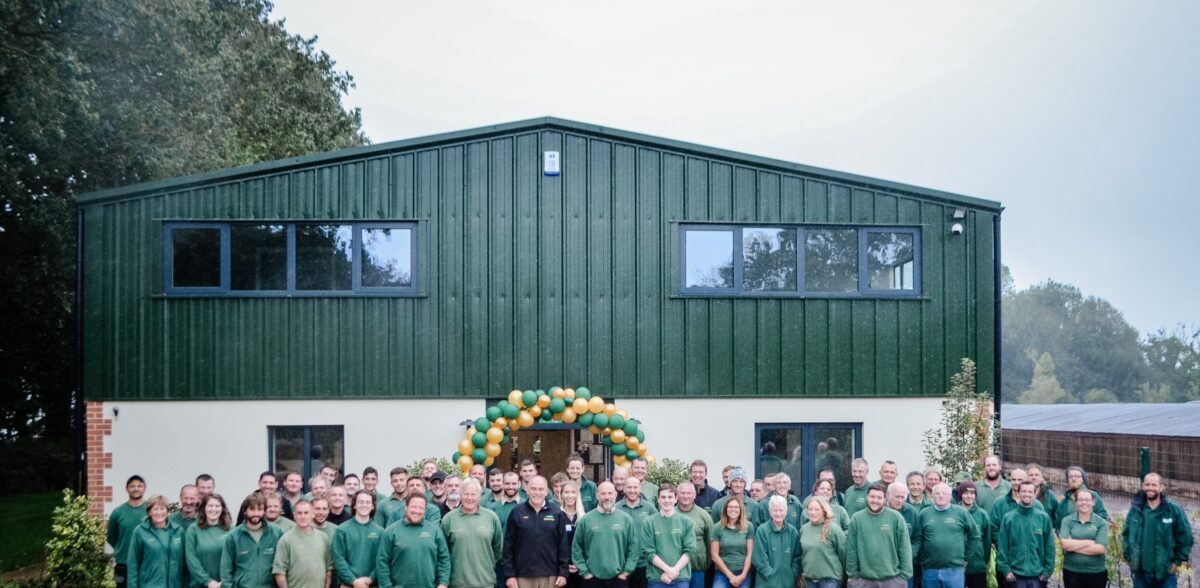 Why Choose Us
Award Winning Service
Winner of multiple awards inc. 10+ by BALI (British Association of Landscape Industry), our drive is to continually raise our standards by giving the clients confidence in the quality as well as reliable friendly service we deliver. Our 80+ landscapers are excelled within Investors in People.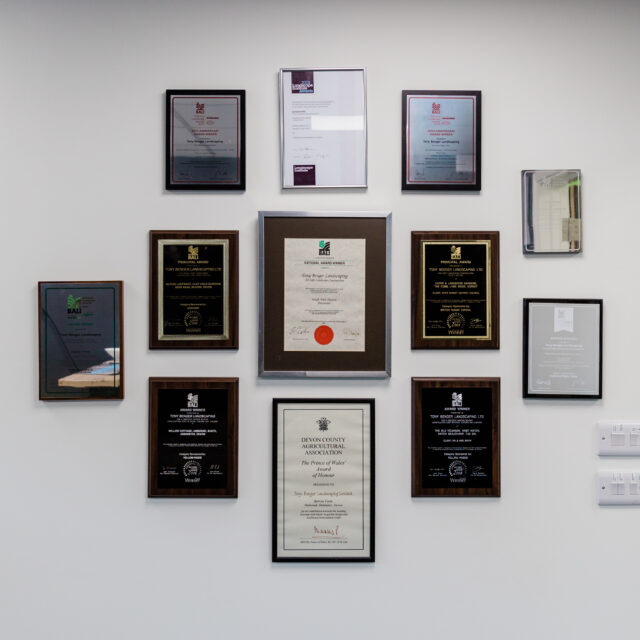 Most Comprehensive Approach
Ranging from weekly mow to major civil engineering works, we aim to be the best in our industry - guaranteeing the right equipment, skills, accreditation and experience delivering commercial landscaping projects for public bodies, house builders and estate management companies on time and on budget.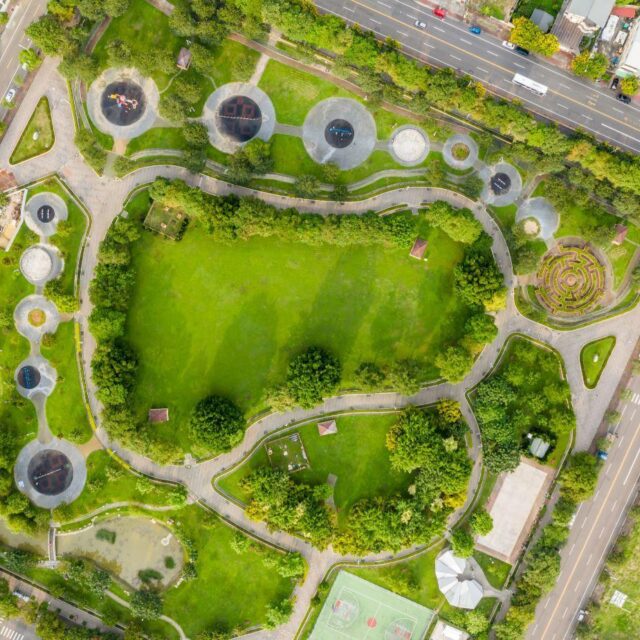 Why We're Good
Our long list of satisfied clients is testimony to the excellence of our work. We focus on long-lasting client relationships and the majority of our work is through repeat business and word of mouth recommendations. This is the way to work as it cultivates genuine trust and care.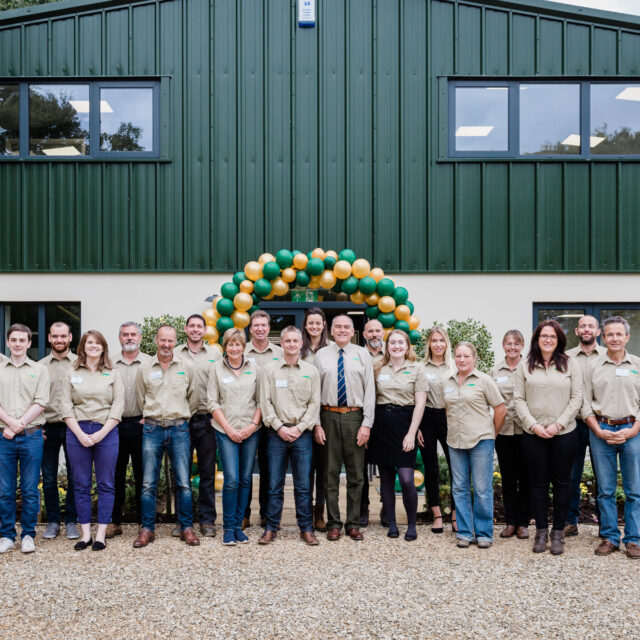 Our Accreditation
Our accreditation includes CHAS, SMAS, Constructionline, CSCS qualifications, supported by a full range of policies and procedures to manage safety, training and environmental issues, including work with ecologists for prior site clearance, as well as rigid compliance with sub-contract criteria.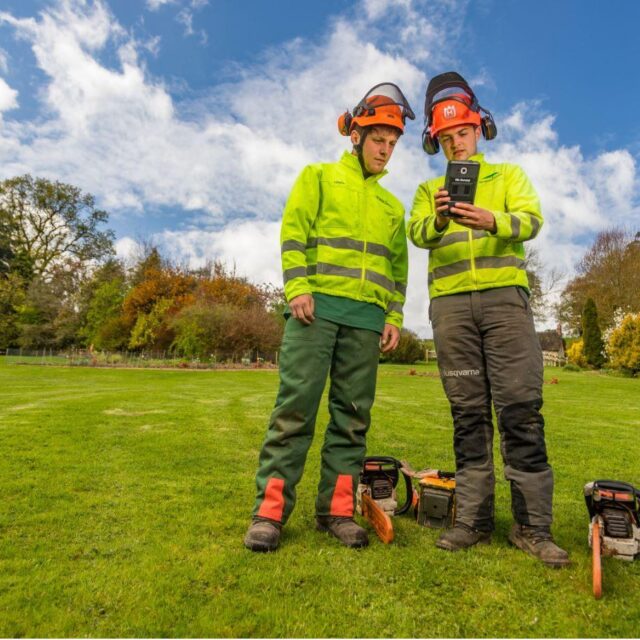 The Latest Machinery
Tony Benger Landscaping operates a fleet of over 30 trucks & vans, a wide collection of commercial tractors, mowers & machinery - all serviced by qualified mechanics. This enables us to provide you with a timely response to any of your landscaping needs in the most efficient way.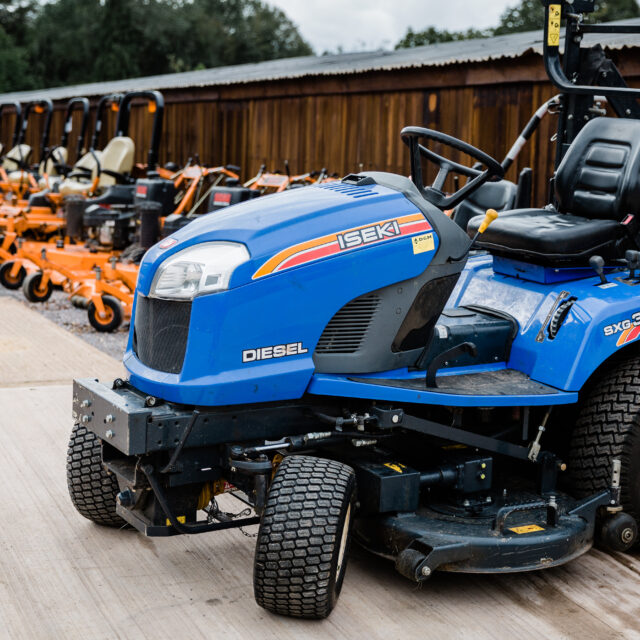 Innovative IT Systems
Our staff have all contract information at their fingertips and able to send encrypted visit forms including before & after pictures as well as RAMS & COSHH forms directly to the customer and other stakeholders. This guarantees timely ans safe process reporting whilst ensuring social distancing.