What's New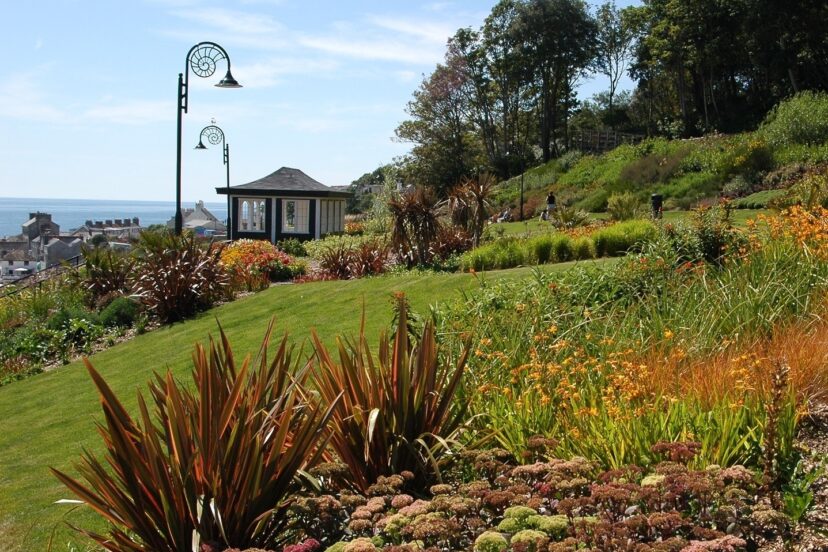 commercial-gardens-crop
Finding the Right Landscaping Company
When it comes to finding the right company for your commercial landscaping contract it can be hard sifting the bad from the good and the best price is not always the best for the job so here are few tips to help you choose:
Reputation. There is nothing more comforting than knowing that you have chosen a company that others are happy to work with and happy to recommend. You need reliability, a strong work ethic, skilled workmanship and great people to have on site. We are happy for you to talk to any of our clients including Redrow Homes, Heritage Homes, Devon County Council, Balfour Beatty and many more just give us a call and we will put you in touch.
Experience. Nothing beats it. Expertise in the field and previous project experience is invaluable and will save you time and money. Willingness to learn is great but if you need a job done well then you need an experienced team. We have worked as Principle Contractor on large projects with complex criteria as well as small projects with simpler needs. We pay attention to detail and are proud of our work and the breadth and depth of skills and experience that we offer.
Accreditation. The right paperwork is essential. Some landscape companies shave a little off the bill if they don't have the proper insurance – avoid this practice. If something goes wrong on site and the company you have contracted is not properly insured it is your company that the injured party will turn to. Having the right insurance and active membership to the right health and safety organisations really is worth a lot more than the paper it's written on!
'Likeability'. Projects can be intense, last a long time, require regular maintenance and often involve working alongside other workers or interaction with your clients or employees. You need a team to be respectful, helpful, considerate of your working environment and essentially good guys to have around. We'd like to think we fit the bill but give us a call and see what you think.
Read more...