What's New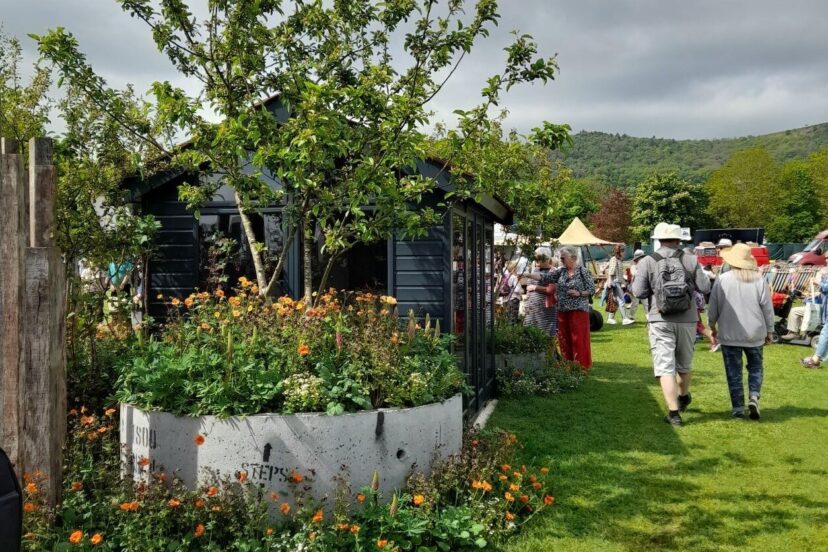 Vitamin G Garden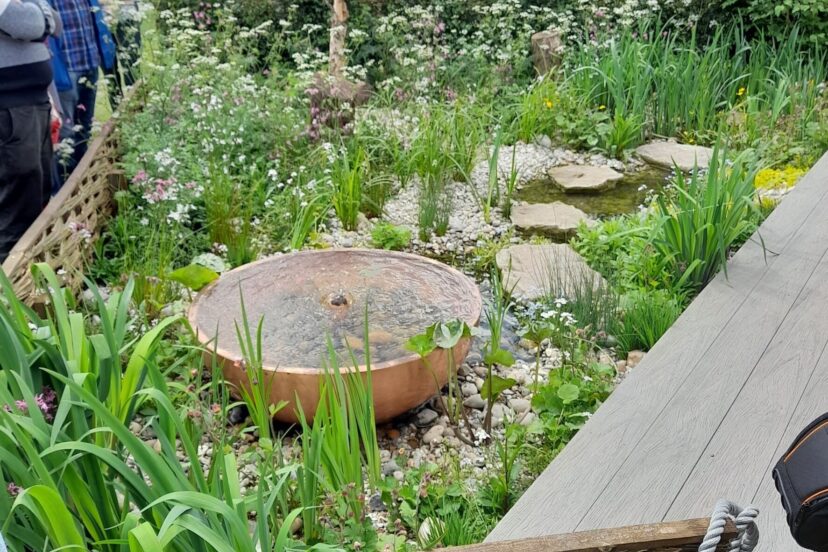 The Hide Garden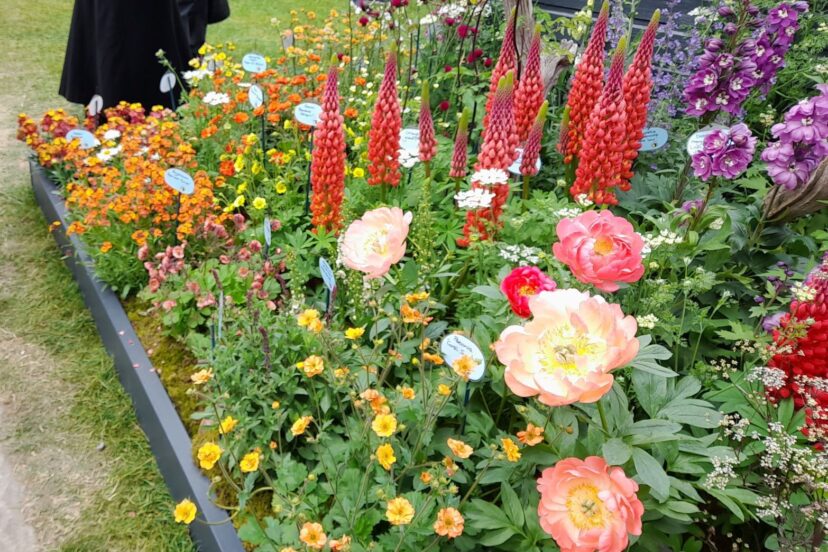 Stunning Nursery Display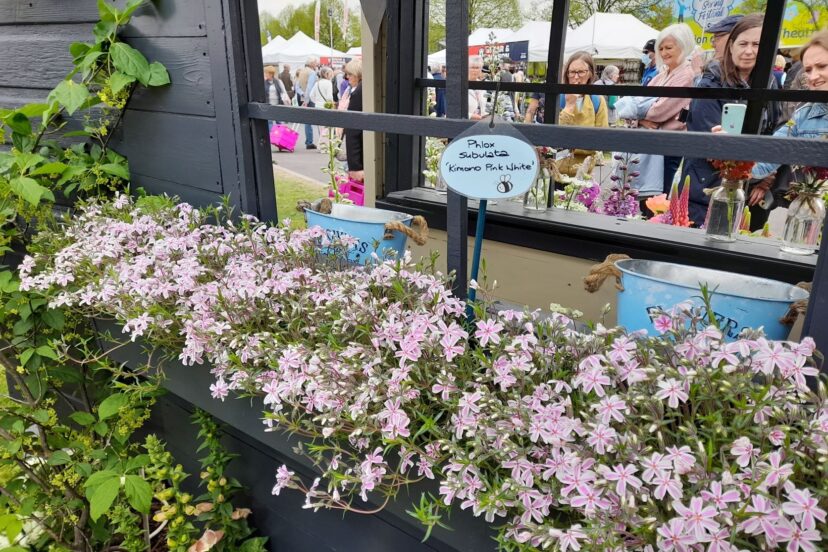 Phlox Subulata Kinono Pink White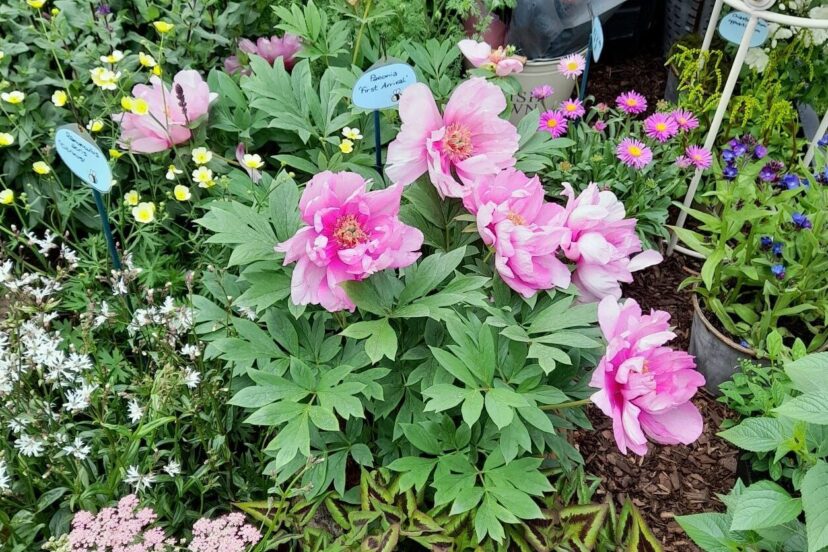 Peony First Arrival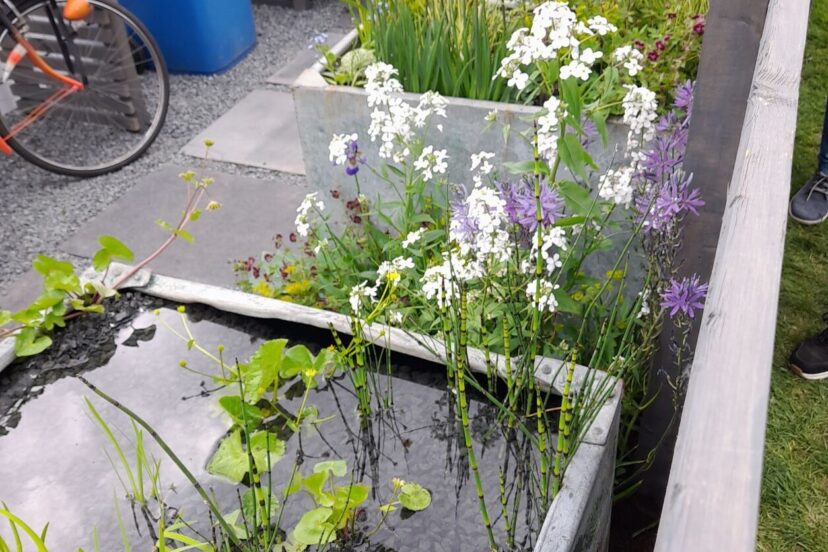 Metal Trough Pond And Planters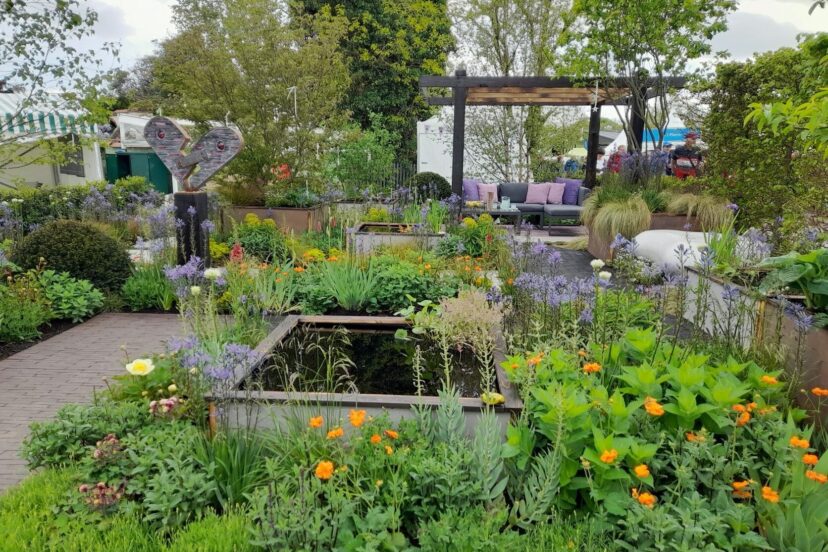 Abigails Footsteps
Our Visit to RHS Malvern Spring Show 2022
As we prepare for a glorious week of getting home from work, turning the TV on and watching the RHS Chelsea Flower Show, we thought we'd reflect on our recent visit to RHS Malvern Spring Show which we were lucky enough to be able to attend this year.
The Royal Horticultural Society, founded in 1804 has had over 200 years to perfect the art of a flower show – and they never disappoint. We are excited to see what the Chelsea Flower Show has to offer and the wonderful diversity of the planting styles, design and technology used this year.
Our Design Department at Tony Bengers is in the midst of a very busy season and we knew a trip to Chelsea was unlikely. However, our schedules and calendars instead aligned perfectly for the RHS Malvern Spring Show; joined by our contracts managers and supervisors we had a wonderful day in Gloucestershire.
We found that Geums made a real showcase, likely as they are such wonderful flowers for early spring. Many people can struggle to plant up the bright orange tones of Geum 'Totally Tangerine' in their garden. However, plants such as Erysimum 'Apricot Twist' and Heuchera 'Peach Flambe' complement it beautifully. It was seen in The Vitamin G Garden beside Geranium Phaeum – The rich purple tones of the flower work so wonderfully with the plant. Designed by Alan Williams from Landsform Consultants with the help of Jo Whiley. The vitamin G Garden was a real showstopper. The very clever use of industrial concrete rings as planters was a very interesting juxtaposition to the cottage and the naturalistic planting in them.
Then there was the Task Garden Designed by Rupert Keys and the Affordable Gardens by Jess Russell-Perry showing a really interesting use of unconventional containers. A watering trough was used as a pond in multiple areas around the spaces. It was nice to also see the reality of these home gardens. A bike and recycling bin were even featured in the space. Being a part of the horticulture and design industries, it is easy to forget how difficult it can be to visualise using this space. The reality of being able to create a stunning garden is so important. I love the inspiration that this garden would have provided to all of the visitors.
The Hide Garden won best in the show. Designed by Emily Crowley-Wroe. The brief for this was a private retreat for the owner's favourite spot by the river and this show garden perfectly embodied that. The transition from Marginal to wild planting was done seamlessly. The Copper Pond in particular made for an incredible feature. The high gloss and crisp edges made an incredible juxtaposition in the naturalistic garden - this was a well-deserved winner!
The trade stands at RHS Malvern were also very proficient. Some of the Nurseries showcased their plants with some stunning displays of planting. Lupins and Erysiums were very prominent for their stunning early spring colour. The Peonies were also a personal favourite, as well as a stunning showcase of Phlox Subulata 'Kimono Pink White'. A low growing mat forming trailing phlox that look stunning in a window box.
It is definitely worth keeping an eye out for these plants and snapping them up when you see them in your local nursery.
In the meantime, we hope you enjoy the Chelsea Flower show whether you are watching from the comfort of your sofa or you are lucky enough to visit in person. We wish all those involved in the competition the very best of luck.
We particularly want to shout out to Robert James Workshop Ltd. They are using plants supplied by Tony Benger landscaping as a backdrop to their stunning Bronze Garden Sculptures and Water features.
Written by Emily Fuller
#malvernspringshow #royalhorticulturesociety #chelseaflowershow #plantappreciation #beautifulgardens
Read more...