What's New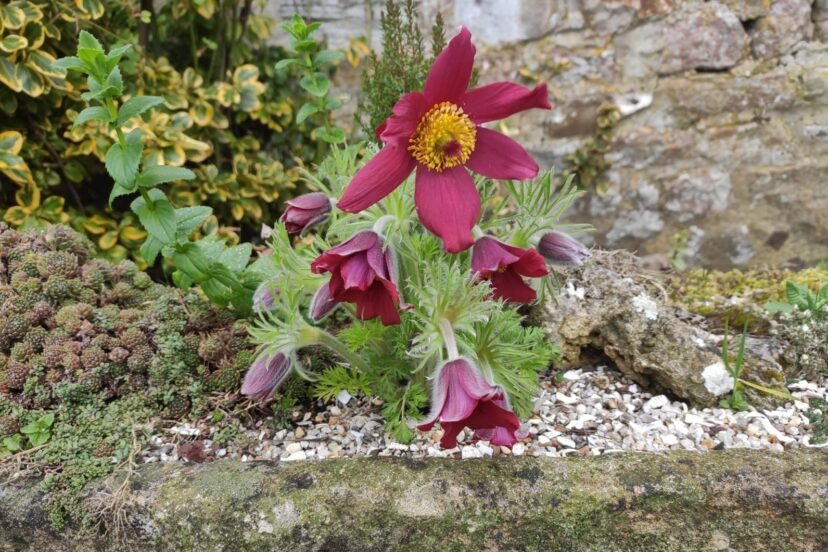 Photo demonstrates the colour and life that is steadily emerging in the spring garden.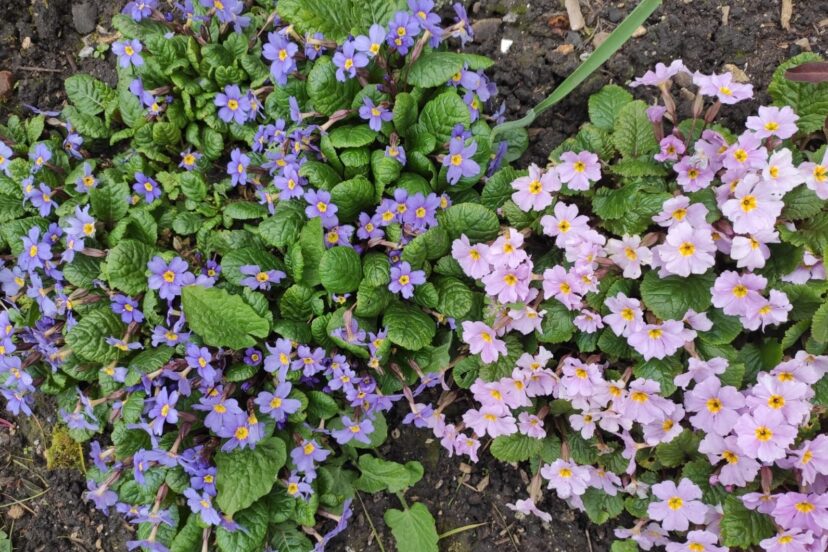 Plants have started to flourish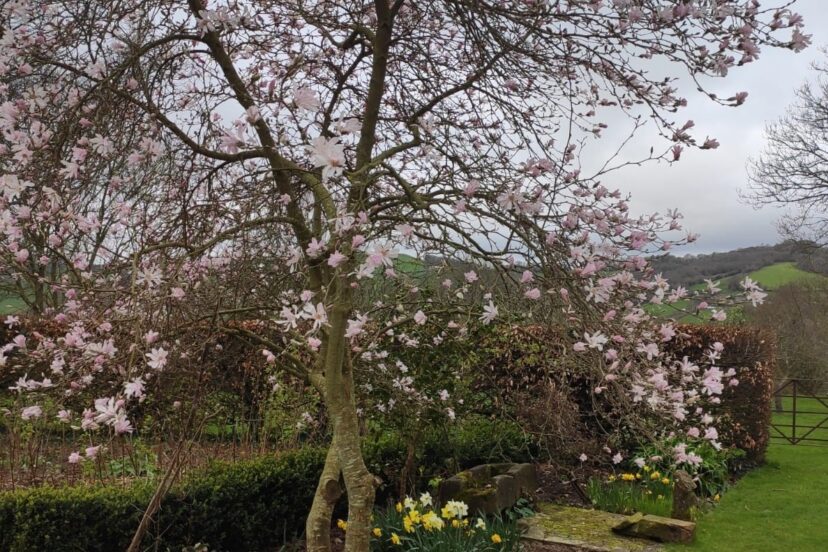 Spring garden as our safe haven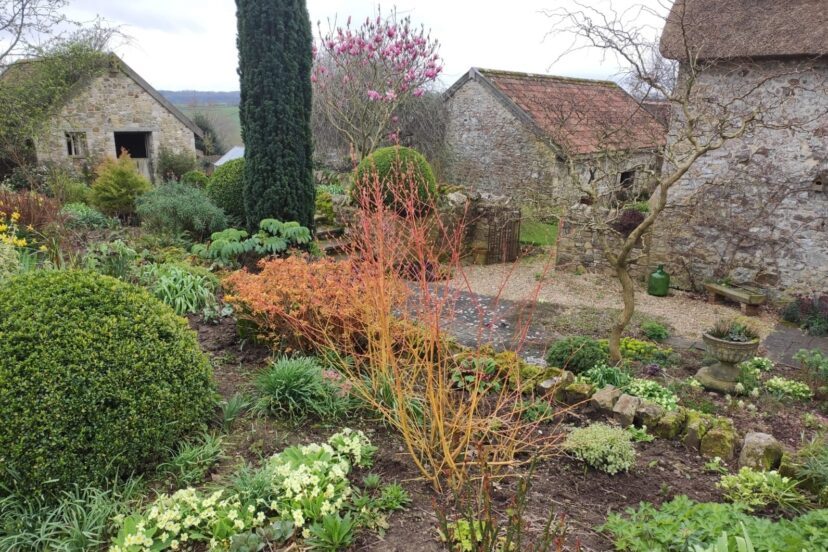 Maybe your feeling really energetic, so get out the sheers and cut back your Cornus
10 Self-isolating activities for you and your garden
The more we are hiding away in our homes, the more noticeably nature is reminding us that we have much to look forward to with spring just around the corner. A possible benefit of self-isolation is that we can all spend a little more time in our own gardens getting the fresh air and exercise we need whilst reconnecting with nature.

The attached photos show our Head Designer's Penny's garden demonstrating the colour and life that is steadily emerging in her spring garden. This is an excellent time of the year to see what plants are flourishing and what may need some TLC. It may also be an ideal time to dust off the lawn mower and remind your lawn who is the boss!
Are you getting excited about escaping to the garden? Well, that's excellent as below we listed 10 other jobs that you can do to get ahead of spring and keeping yourself happy and healthy whilst stuck at home. So, let's get to work!
What about lifting and separating the snowdrops that have been putting a smile on our faces during this stressful winter?
Perhaps also, it is worth to give your paths and paving a good scrub after a winter of 'rain' cleaning, or take a look at your ponds and bird baths. Do they need a spring clean?
In our vegetable gardens, we can start to plant out shallots, onions and early potatoes. Make sure that you also mulch and hoe up the weeds that are starting to break through any exposed soil. Don't forget your containers - apply a healthy amount of fresh compost to the surface to suppress weeds for a little longer and give your plants some much needed nutrients.
Maybe your feeling really energetic, so get out the sheers and cut back your Cornus. In this way, the next winter they will acquire the vibrant stems again to bright up those grey winter days. Another good idea is to keep what you cut back. Add these bright stems to a vase and you have a striking indoor display for when all your narcissi's have gone over. Win-win!
You are likely to see some new growth emerging from perennials, these new shoots are practically susceptible to damage from insects – specifically slugs. Encourage the natural predators of slugs such as birds, frogs, toads and hedgehogs. Raking over soil and fallen leaves means slugs become exposed from their hiding places and are more likely to become dinner to the nature in your garden.
Barriers have been a popular method of preventing slug damage for many years, however there is no scientific proof that copper, bark, eggshell or sharp objects deter slugs in any way. Our experience indicates that the most reliable method may be heading out with your torch and a dog waste bag, picking them up and moving them to your outdoor food waste bin. Preferably one with a lid, so that they stay and enjoy their new homes until the bin-men come.
After making your garden as pest free as possible, now it also a great time to start planting your tender summer flowering bulbs and tubers. Alliums and gladiolus as well as Crocosmia and your bearded Iris to help us all to recall and envision sunny days that will be shortly with us. So, let's start preparing!

Read more...