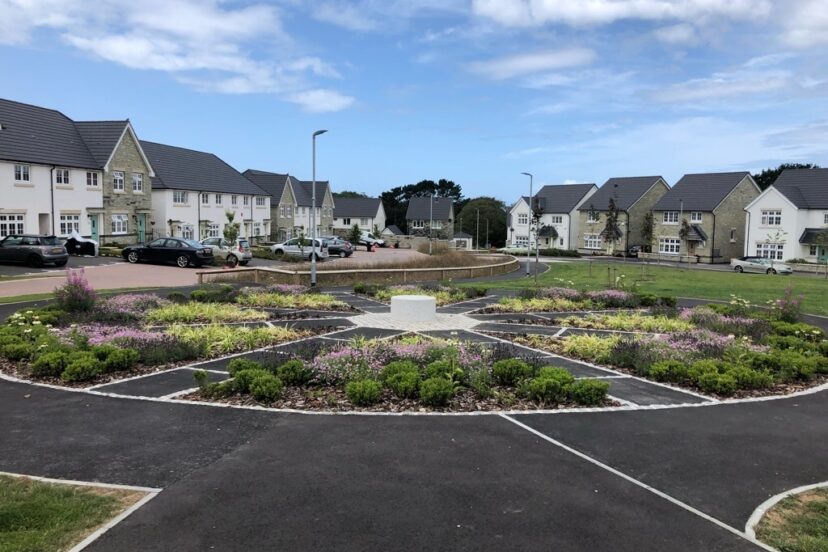 Beautiful public open space areas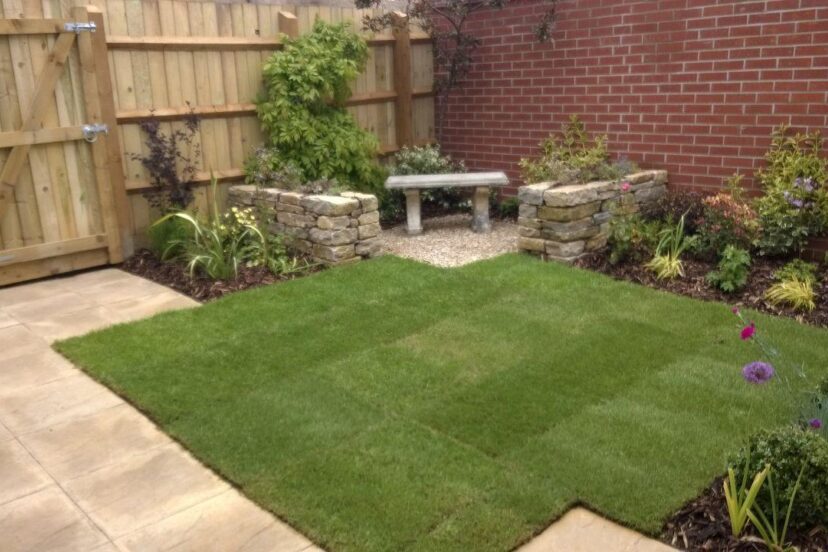 Show Homes and Sales Unit landscaping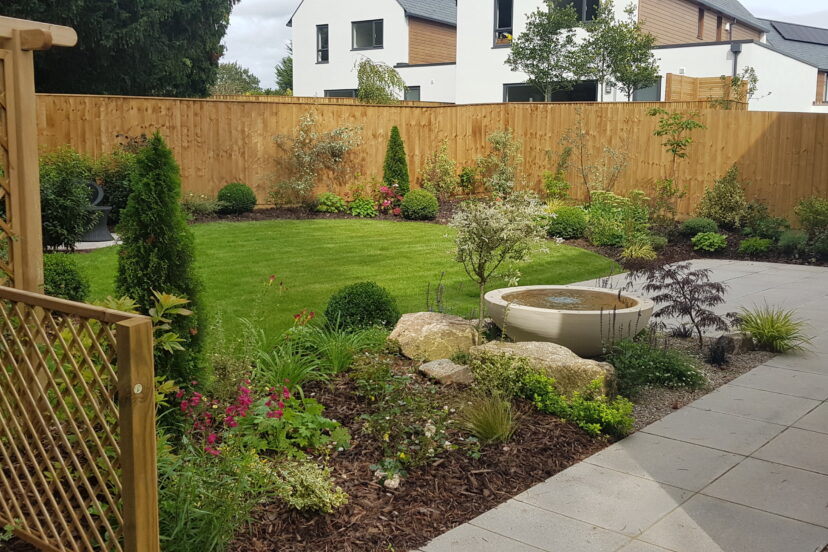 Show Homes and Sales Unit landscaping
House Building / New House Developments
A great deal of our work is for the many house builders that operate across the South West. This work can range from landscaping a sales cabin or show houses to catch the eye of prospective buyers, to creating kerb appeal and pleasing street scenes. In a competitive house selling market we are actively helping to sell new houses by making each individual house and the whole site attractive with attractive planting and good quality maintenance. With show units, timings are always tight and we have to liaise closely with other trades to ensure we can all get our work done on time. Deadlines also have to be met for completing plot work and adverse weather conditions can be a real challenge. For Decades Redrow Homes have been one of our major clients in this sector and We have built up strong working relationships with all parts of that company from quantity surveyors to area and site managers as well as sales teams and customer service departments. We have worked on over 50 sites for Redrow over the years. Other current house builder clients include Heritage, Bovis Homes & Wainhomes.
Planning for house builders
Along with the above we are able to submit landscape elements of planning proposals to help deliver attractive sites at the same time as addressing local authorities planning requirements. We have done this on numerous occasions for Heritage homes delivering beautiful schemes for their high end developments. We design and construct the gardens for their show houses, sales offices and open public places. Our designs and planting are effective and reflect the character of each development.
Public Open Spaces
Housing developments of any size will involve green spaces for its residents. We have considerable experience in creating these including those at the new town of Cranbrook. Here we build foot and cycle paths and carry out planting and seeding to enhance wildlife and create attractive backdrops to the housing. We have to work closely with the landscape architects and developers and have to be aware of public access to working areas. We have also created new allotments here and on other sites encouraging residents to grow their own produce.
Get in touch today and let us take care of everything for you.
Call us on 01404 831844 and select the Commercial Option.
Read more...