What's New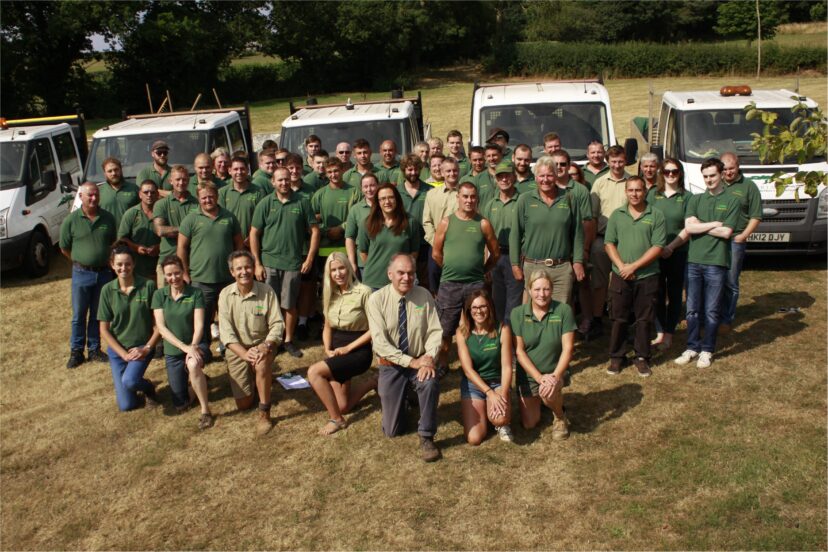 staff-group-July-18
Bengers Growth - Phase 2!
Tony Benger landscaping has, for the last 30 years, been based at Burrow Farm Gardens, Dalwood - near Axminster.
The Company has experienced significant growth over the last 5 years and its old premises had simply become too restrictive despite a recent office extension.
The Company has therefore acquired a nearby redundant chicken farm and is in the process of converting it for the landscaping business. This will include new offices, workshops, storage barns and a new yard with storage bays for bulk materials. A new nursery has also been established.
The Company, with its staff of 50, carries out high quality landscaping across the South West delivering design, construction and maintenance for both domestic and commercial clients.
Hands-on MD Tony Benger says, "We aim to be responsive problem solvers for our clients delivering the best value. We have been very fortunate to obtain one of the last 'European Agricultural Fund for Rural Development' grants which will help us expand the business promoting rural employment, innovative recycling systems and a new energy efficient office".
Oliver Hemson, Commercial Manager, added, "This development is like a big, frustrating weight off our shoulders. It feels like we've been getting pot-bound for the last few years but now we can look forward and grow to meet demand. This in turn invests in our local suppliers and helps us to create training and job opportunities for local people. It will also allow us to improve efficiency resulting in an even better customer experience."
Read more...