Professional tree surgery & tree surveys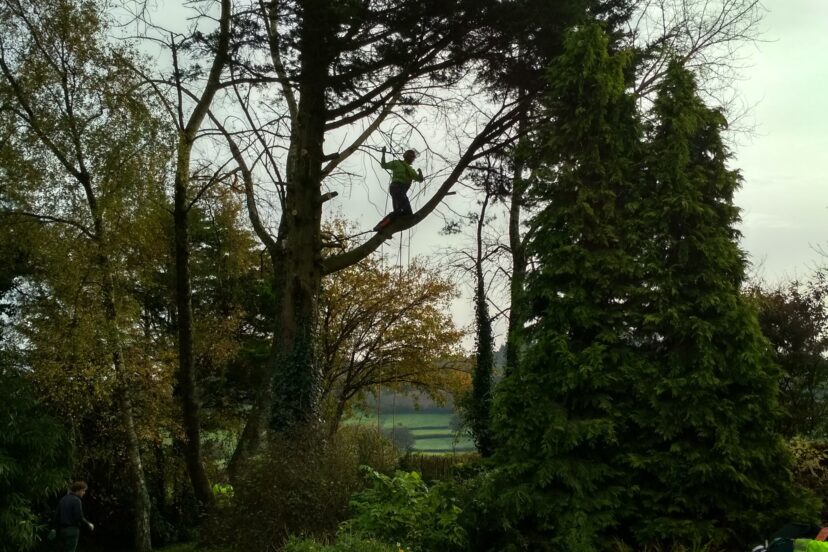 Tree surgery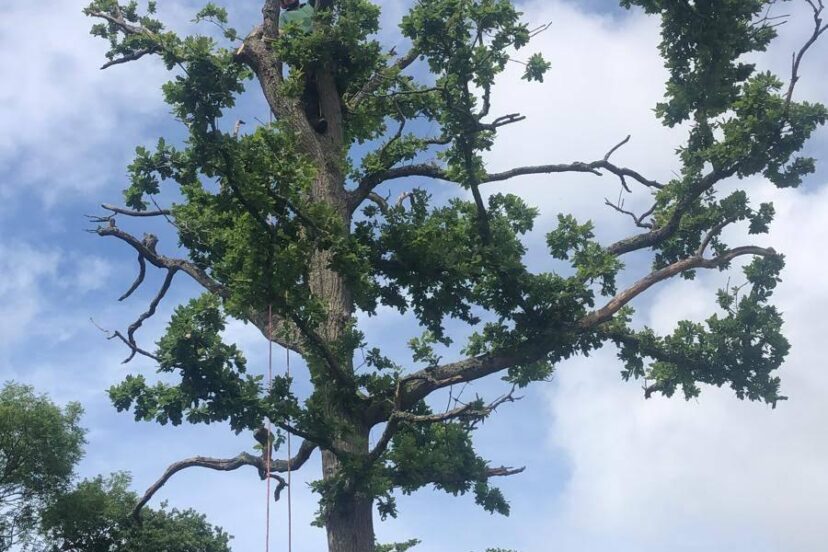 Professional tree surgery & tree surveys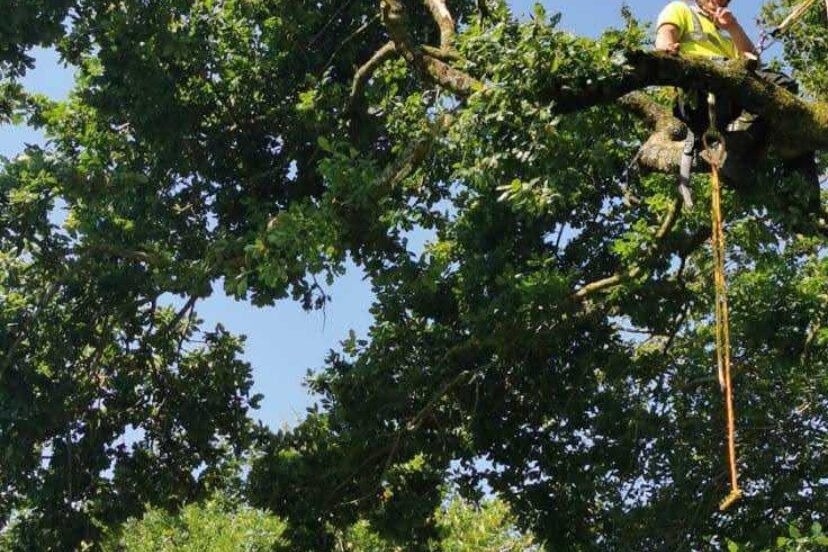 Professional tree surgery & tree surveys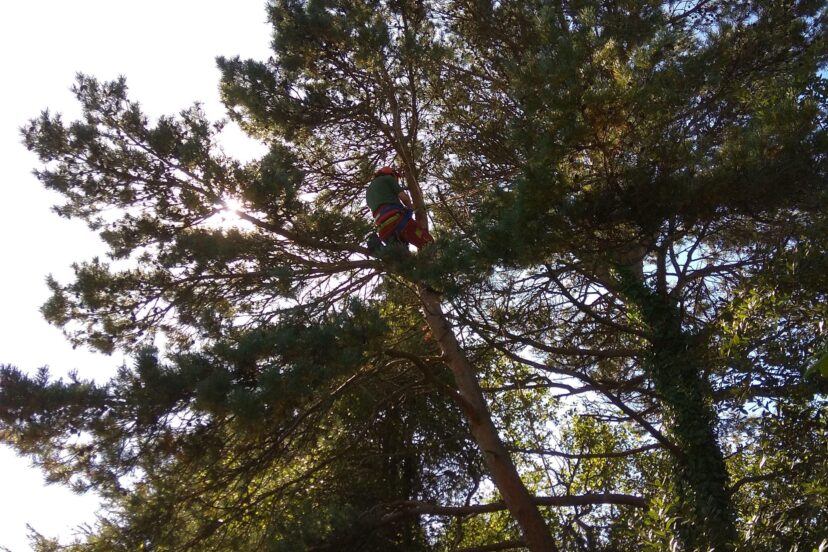 Professional tree surgery & tree surveys
Tree Surgery and Condition & Safety Surveys
Trees provide many significant benefits to us and their surrounding environment, from amenity benefits to water catchment, bank stabilization and pollution reduction to physical and psychological health benefits, the list is extensive and almost endless! To ensure our precious trees remain present in our landscapes and gardens they must be cared for correctly.
Often trees may be best left to do their thing, they have evolved without human intervention for millennia after all! However we now live in closer and closer proximity to trees and where the urban environment and trees meet there is always going to be requirements for work to be carried out on or around trees in order to achieve harmony. When tree surgery work is required it should always be carried out with the health of the tree in mind and in accordance with BS3998:2010 Recommendations for Tree work and BS5837:2012 Trees in relation to design, demolition and construction.
All of our staff are city and guilds qualified for the tasks they carry out as well as being current holders of CSCS cards. We are regularly present on active construction sites so are well accustomed to the working environment and the challenges it often presents.
Our teams use remote reporting to keep our contract managers updated with the progress of each project in real time as well as being able to carry out risk assessments in the field as conditions change and for them to be sent to the contract manager who can update the method statement and advise on any changes as appropriate.
We regularly work with Arboricultural consultants to ensure all work is necessary and not going to have any significant adverse effects on the trees ongoing health. A large portion of our work involves working from plans and arboricultural reports of housing estates, small woodland areas or development sites.
Some trees are protected by legislation, and it is essential that you establish the legal status of trees prior to carrying out works to them. Unauthorised work to protected trees could lead to prosecution, resulting in enforcement action such as fines or a criminal record. Tree Preservation Orders, Conservation Areas, Planning Conditions, Felling Licences or Restrictive Covenants legally protect many trees in the UK.
TPOs are administered by Local Planning Authorities (LPA) (e.g. a borough, district or unitary council or a national park authority) and are made to protect trees that bring significant amenity benefit to the local area. This protection is particularly important where trees are under threat. All types of tree, but not hedges, bushes or shrubs, can be protected, and a TPO can protect anything from a single tree to all trees within a defined area or woodland. Any species can be protected, but no species is automatically protected by a Tree Preservation Order. A TPO is a written order which, in general, makes it a criminal offence to cut down, top, lop, uproot, wilfully damage or wilfully destroy a tree protected by that order, or to cause or permit such actions, without the authority's permission. Anyone found guilty of such an offence is liable. In serious cases the case may be dealt with in the Crown Court where an unlimited fine can be imposed.
Conservation areas - Normal TPO procedures apply if a tree in a conservation area is already protected by a TPO. But if a tree in a conservation area is not covered by a TPO, you have to give written notice to the LPA (by letter, email or on the LPA's form) of any proposed work, describing what you want to do, at least six weeks before the work starts. This is called a 'section 211 notice' and it gives the LPA an opportunity to consider protecting the tree with a TPO. You do not need to give notice of work on a tree in a conservation area less than 7.5 centimetres in diameter, measured 1.5 metres above the ground (or 10 centimetres if thinning to help the growth of other trees).
It is essential that you are aware of any legal protections that may apply to your tree(s), we are able to help with applications where required.
Get in touch today and let us take care of everything for you. For your commercial landscaping care needs, please email mark@tonybenger.com

Read more...