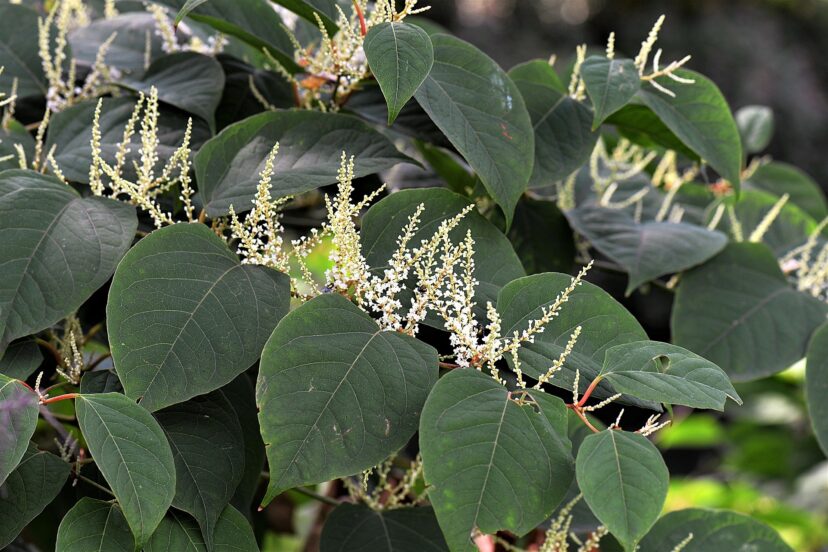 Japanese-knotweed-treatments
Herbicide Treatment
The use of herbicides has become a hot topic in recent years and rightly so. The mis-use of herbicides can have catastrophic effects on the wider environment and the wildlife that may live within it, this is why it is extremely important that your chosen contractor is not only experienced in the use of herbicides but also qualified and knowledgeable.
Our staff are qualified in the mixing and use of herbicides and regularly use them to control the growth of unwanted weed growth within planting beds, paths, roads and between brick paving. You can trust us to be responsible and professional in our work, we regularly carry out herbicide treatments sensitively in busy areas such as shopping centres and industrial units where the timing of the application is essential.
As part of our grounds maintenance we often use herbicides to keep a circle clear at the base of newly planted trees to reduce any competition during their early establishment years.
As responsible contractors we also ensure we only use chemicals which are approved for use by DEFRA and the relevant EU and UK legislations. This includes the use of Eco-plugs for stopping the regrowth of recently felled trees. Eco-plugs are ideal where the surrounding area is sensitive to herbicide application.
Japanese Knotweed treatments: Japanese knotweed is now fairly widespread throughout the UK and is associated with many issues. We have suitably qualified staff who can provide herbicidal treatments of japanese knotweed. Treating Japanese knotweed with herbicide is usually the most cost effective method of dealing with it. It is a very popular form of treatment amongst both residential customers and commercial. We Offer two main forms of herbicide treatment; stem injection and foliar spray.
Stem injection - This is an environmentally and cost effective solution, ideal for smaller patches of knotweed. We inject herbicide chemicals directly into the larger plants and foliar spray is applied to other plants that are too small to inject. Stem injection does not affect nearby plants or wildlife and is suitable for use even where a Tree Preservation Order is in place. The weather will not affect this treatment and it's also ideal near water.
Foliar spray: This is also a cost effective solution, we spray the knotweed leaves with the herbicide chemicals, using nozzles that direct the spray as accurately as possible. Herbicidal treatment would usually take 3-5 growing seasons to fully eradicate your problem. Foliar spray isn't always suitable if the knotweed is near other planting or very close to water courses.
Get in touch today and let us take care of everything for you. For your commercial landscaping care needs, please email mark@tonybenger.com

Read more...