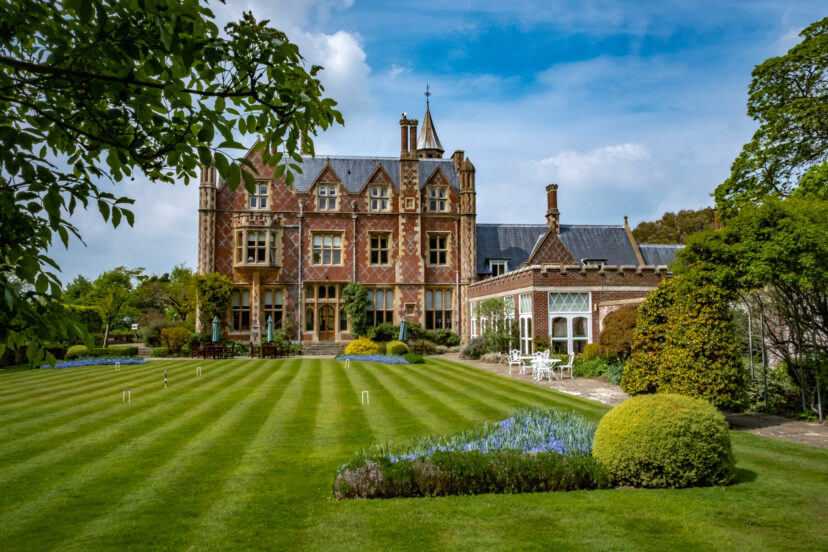 Lawn-stripes-3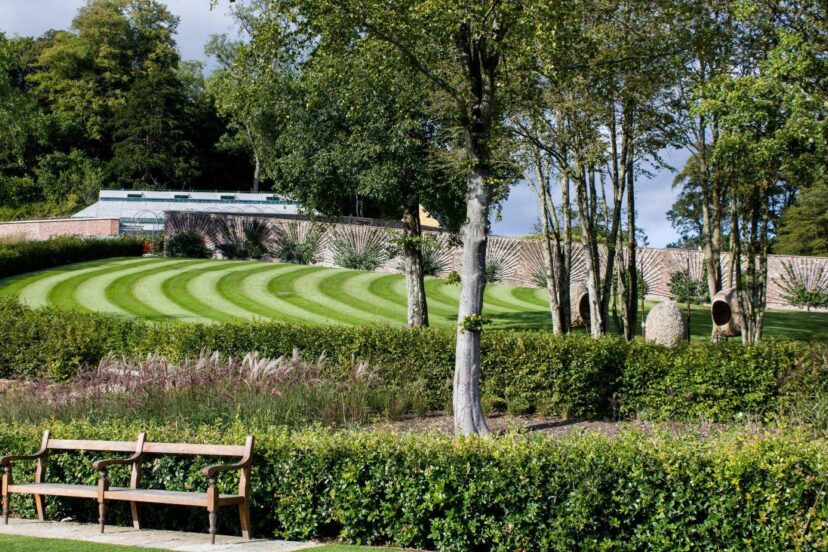 Native Hedgerows & Boundaries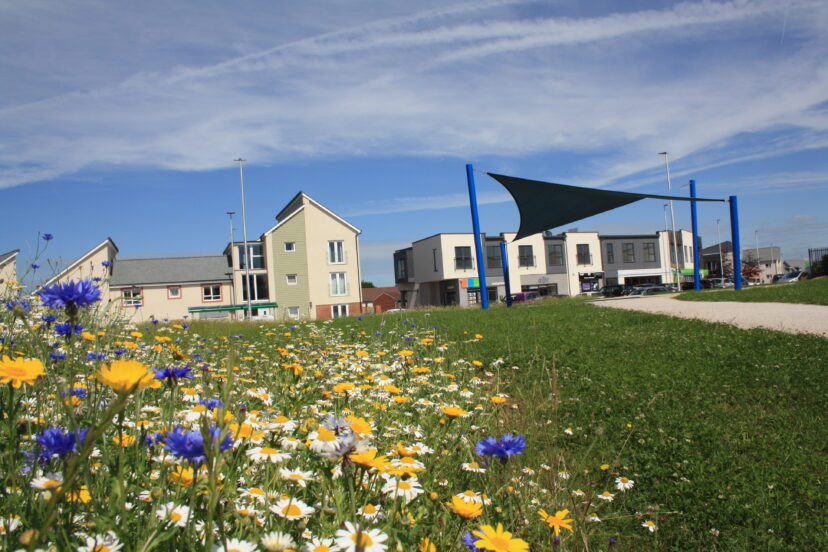 Professional and reliable commercial grounds maintenance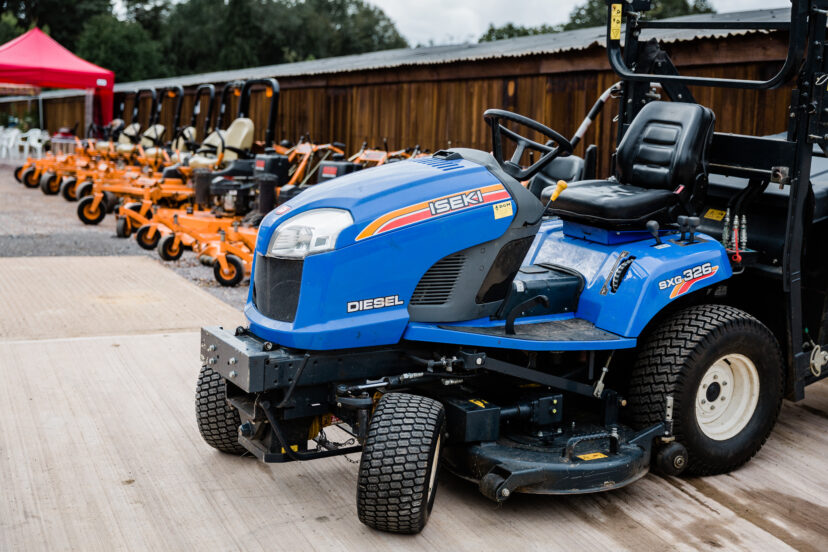 Professional and reliable commercial grounds maintenance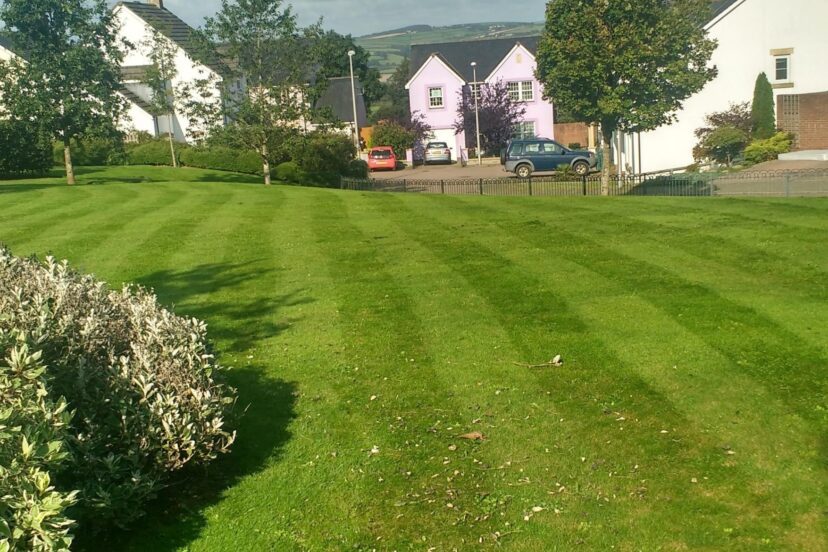 Professional and reliable commercial grounds maintenance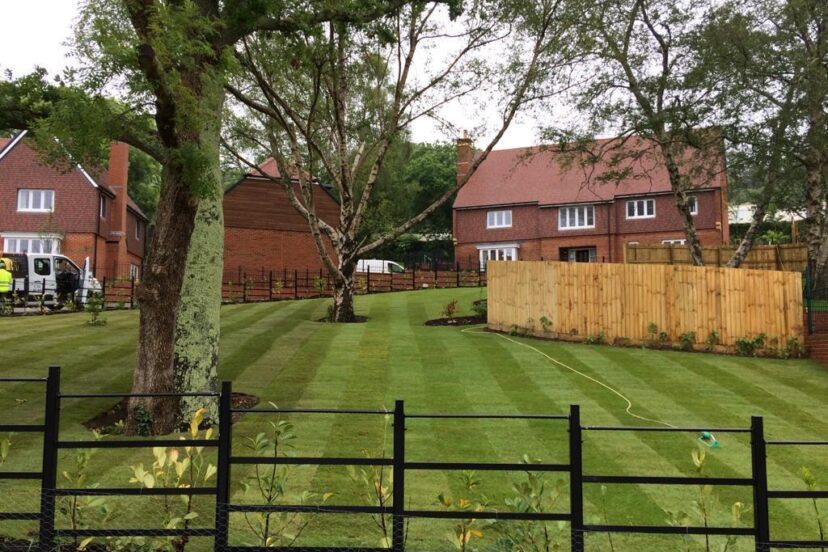 Professional and reliable commercial grounds maintenance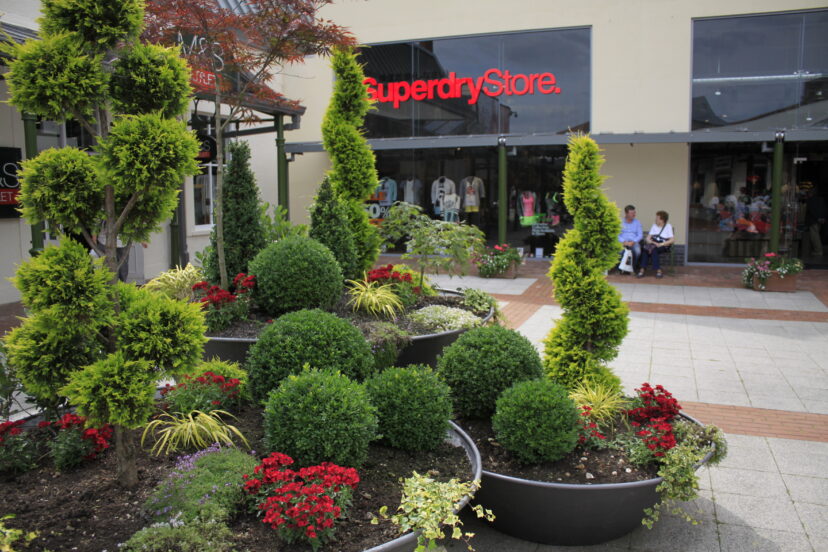 Professional and reliable commercial grounds maintenance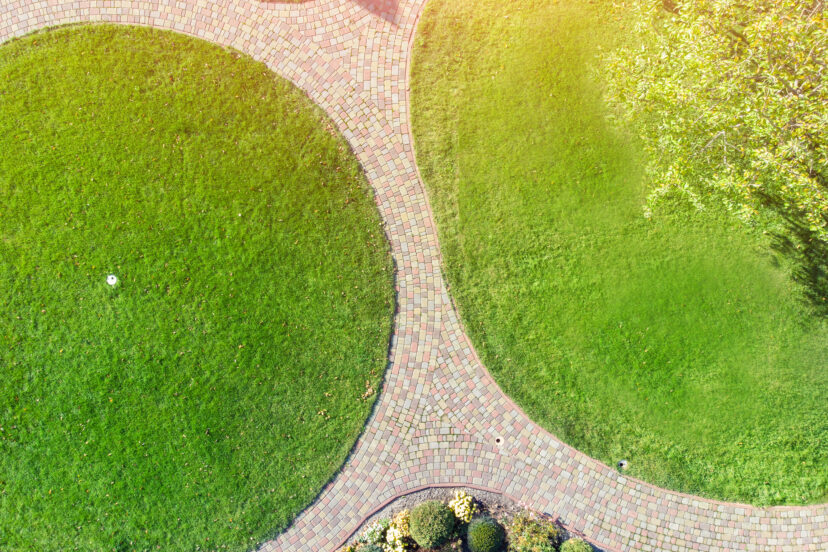 grass-cutting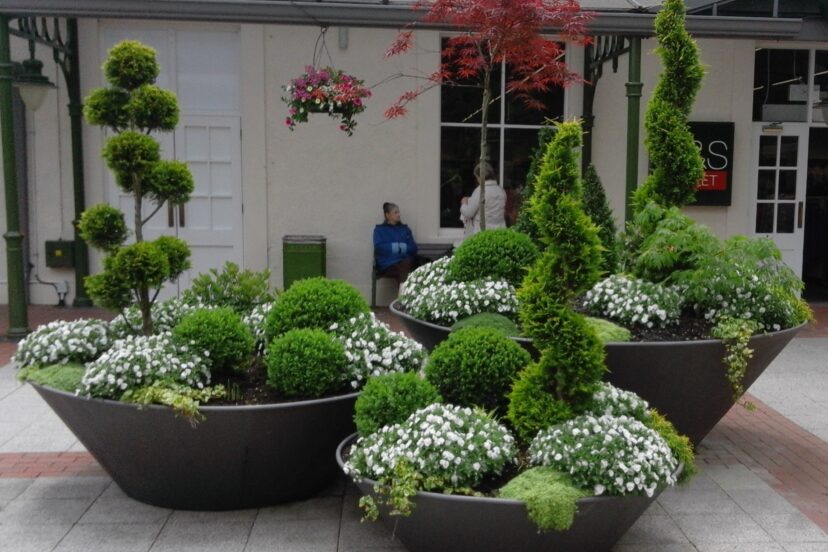 Professional and reliable commercial grounds maintenance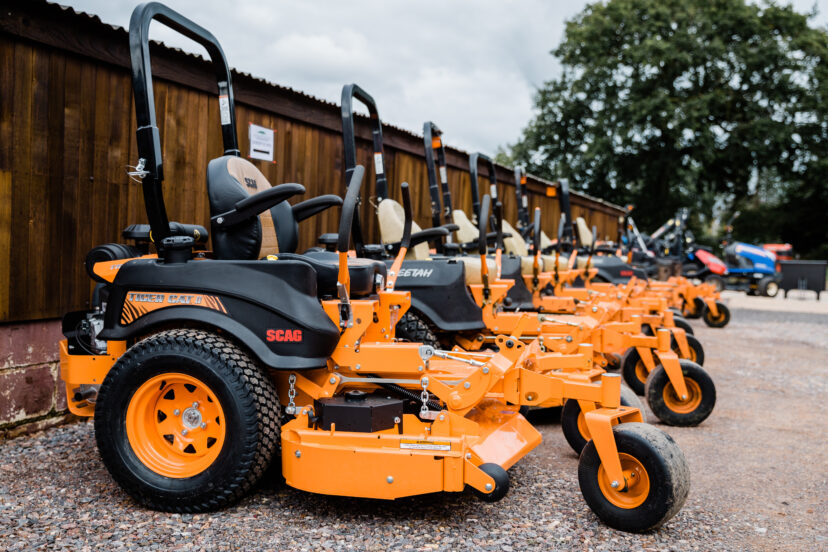 Professional and reliable commercial grounds maintenance
Grounds / Estate Management
To us grounds maintenance is much more than cutting the grass!
We are able to provide you with any and all aspects of grounds maintenance related work, this includes regular grass cutting, weed control, Hedgecutting, wildflower management and tree surgery. On top of that we can carry out slightly more specialised work such as Play installations, tree surveys and hedge management recommendations. We can also advise on any grounds maintenance issues that may arise on your sites. We also regularly install bins, benches and other amenity furniture which is essential for the maximum enjoyment of land.
The Tony Benger Landscaping Catch Phrase is " all you have to do is do a good job" ,to ensure this is not only achieved initially but is consistently achieved is through regular visits to each site we maintain, by our site supervisor. These visits will ensure the site is being maintained correctly and is looking it's best. Where any issues may be found, they are communicated directly to the team responsible for the site and resolved quickly without any fuss or hassle.
Over the last couple of years we have worked alongside an expert IT company to development and tailor their reporting software to our needs. This has now resulted to our office staff being connected to our teams on the ground at all times. Tasks are easily communicated and photos are used to highlight areas of work. This lead to the creation of our digital maintenance vst forms which are greatly appreciated by our current client base. During each visit to site, our maintenance teams fill in a digital maintenance visit form. This details what works were carried out on site during their visit and contains before and after photos as evidence of work. The forms are then submitted and automatically sent to our client allowing them to be kept up to date with current works. Both ourselves and our clients have found this to be extremely helpful and reassuring. We carry out large amounts of work for land management companies who are often based large distances away from their sites, being able to remotely report to them what work has been completed on site gives them peace of mind and means they need to spend less time on the road visiting sites which ultimately saves them money.
At Tony Benger Landscaping we strive to work alongside our clients and build a healthy working relationship in which together we not only maintain the existing landscape but improve upon it. We regularly meet with our clients to discuss existing contracts and ensure their expectations are being met.
Get in touch today and let us take care of everything for you. For your commercial landscaping care needs, please email mark@tonybenger.com

Read more...