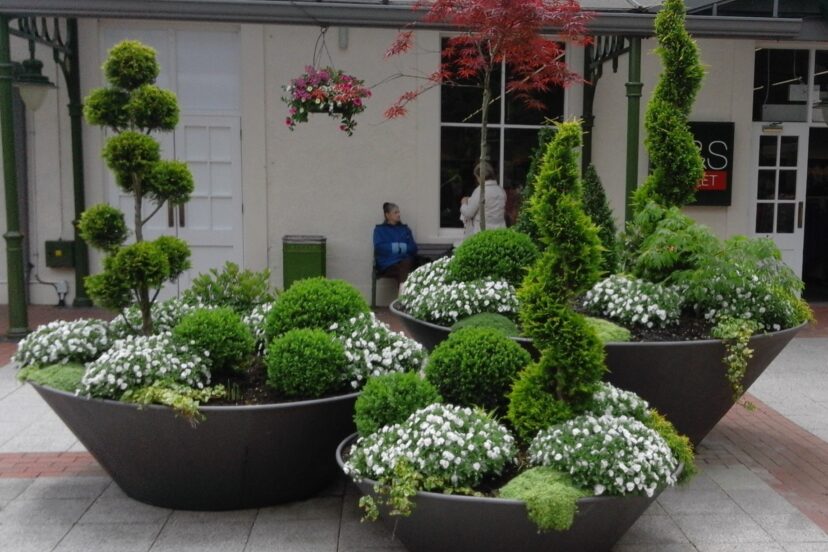 Commercial outlets maintenance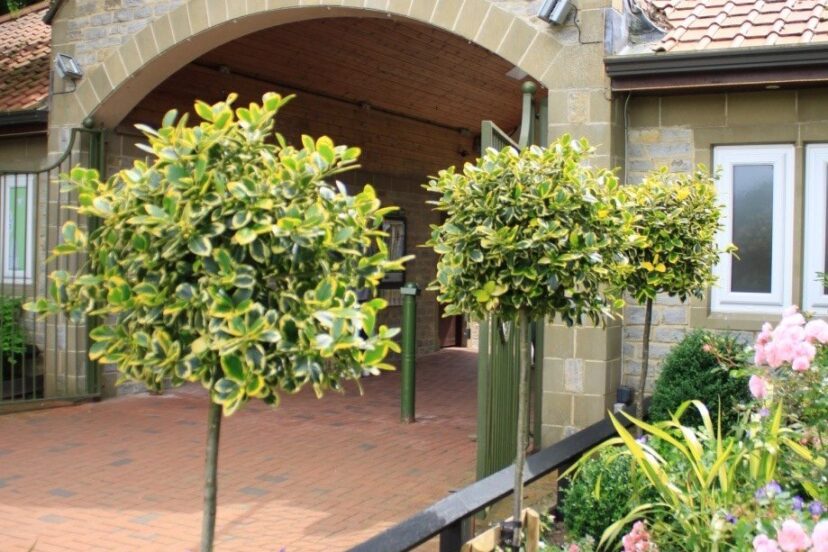 Clarks-front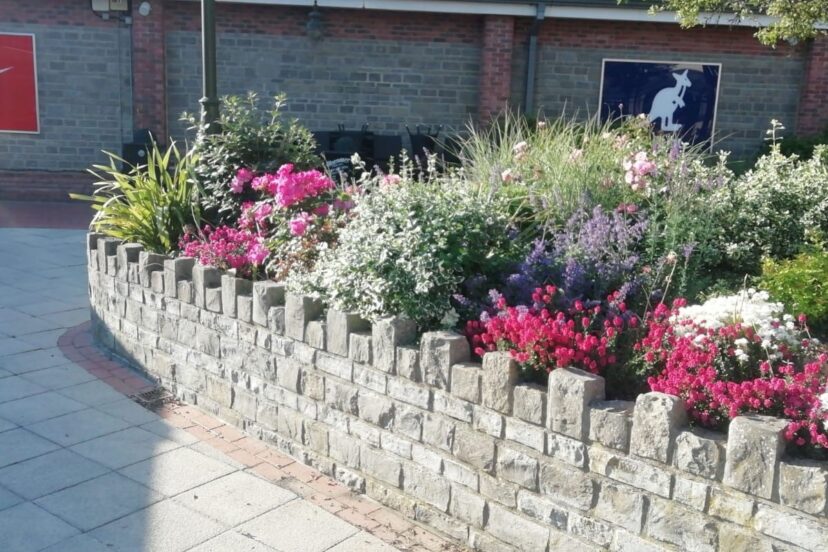 Planting scheme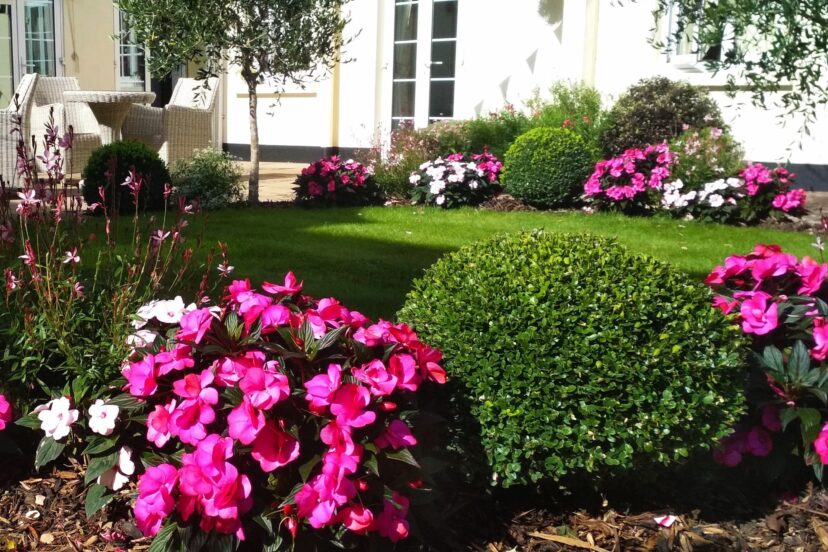 Planting scheme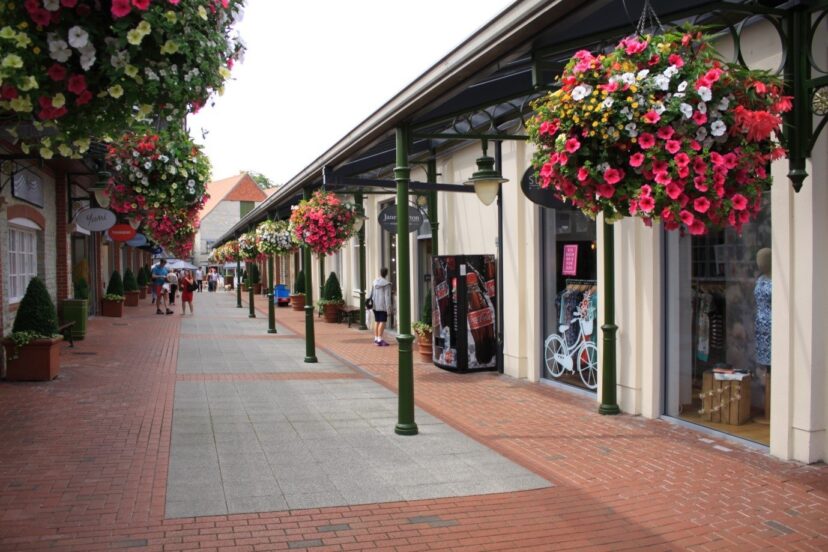 Clarks-baskets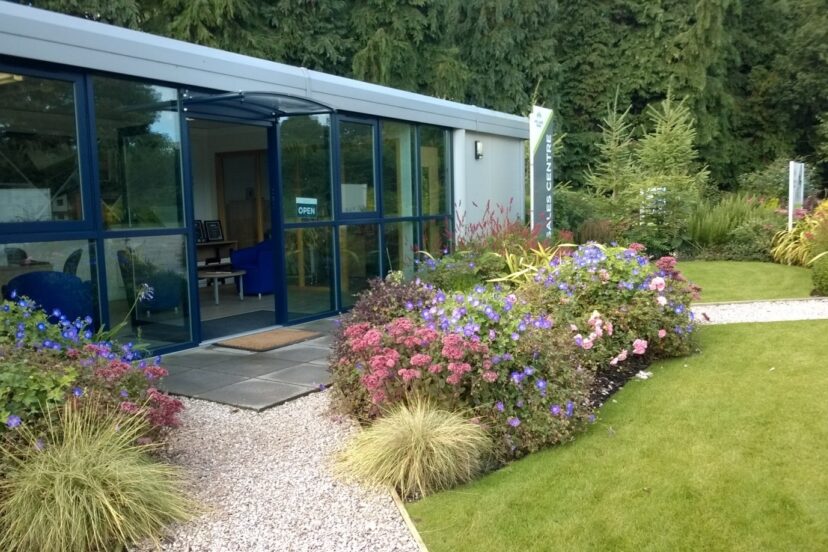 sales-centre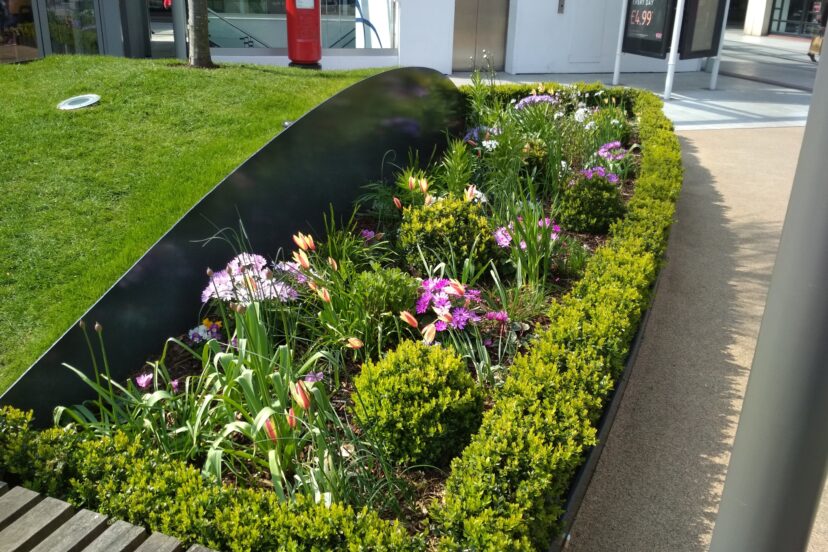 Commercial outlets maintenance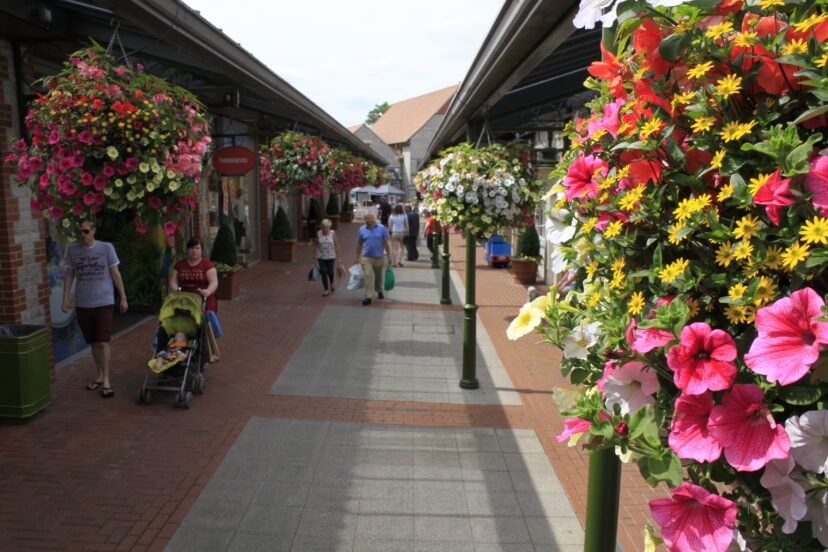 Commercial outlets maintenance
Commercial Outlets / Retail Parks Maintenance
Our commercial outlet maintenance stands out from the crowd. We believe that commercial outlets require bespoke maintenance services, which are conceived through a site meeting between our contracts manager(s) and the centre manager so as to provide a service which is both desirable for the centre and beneficial to the landscaping which is present.
We treat each contract as an individual, with an appointed contracts manager and site supervisor who will visit the site to ensure the quality of work is always at its best, we can guarantee that you will not only be treated as an individual but feel valued as one too.
We are currently working alongside Clarks Village in street and Gunwharf Quays in Portsmouth where we ensure that the landscaping at both centres is attractive and encourages customers to spend time there.
An extremely important part of working in commercial outlets is the close proximity to the general public. All of our staff are friendly, polite, knowledgeable and more than happy to discuss the landscaping with your customers which will make them feel involved and a part of their surroundings. To ensure minimum disruption to your customers we can tailor our work to quieter times of the day, such as early in the morning. The evolution of electric handheld machinery has revolutionised working in noise sensitive areas, we have adopted their use in noise sensitive situations to ensure that work can still be completed, even when noise may be an issue.
But maintenance is just part of our service... We are proud to offer a landscape design service. Maintaining a commercial outlet is extremely important and can directly affect visitor numbers and in turn sales. However, we believe the most effective way of continuing to bring in large numbers of visitors is through an ever changing and evolving landscape. By changing the planting and landscaping through the centre at certain times of the year it will create a continual visual interest for your customers, engaging their interest will keep them returning.
Our in house landscape design team will be more than happy to work with you to create any form of landscape display you desire, we have not been beaten by a challenge yet and revel in projects which are different from the norm.
If you have trees within your centre, you will be more than aware of not only the amenity but the health benefits their presence provides. To ensure your trees are healthy and not posing an unacceptable risk to your customers they should be inspected at appropriate intervals. We are able to do this for you and then carry out any recommended work when required.
The benefits of using a single contractor for all of the above services are numerous and invaluable. Instead of meeting with multiple contractors, one for each type of work, you can use us for everything, saving you valuable time and money.
Get in touch today and let us take care of everything for you. For your commercial landscaping care needs, please email mark@tonybenger.com

Read more...