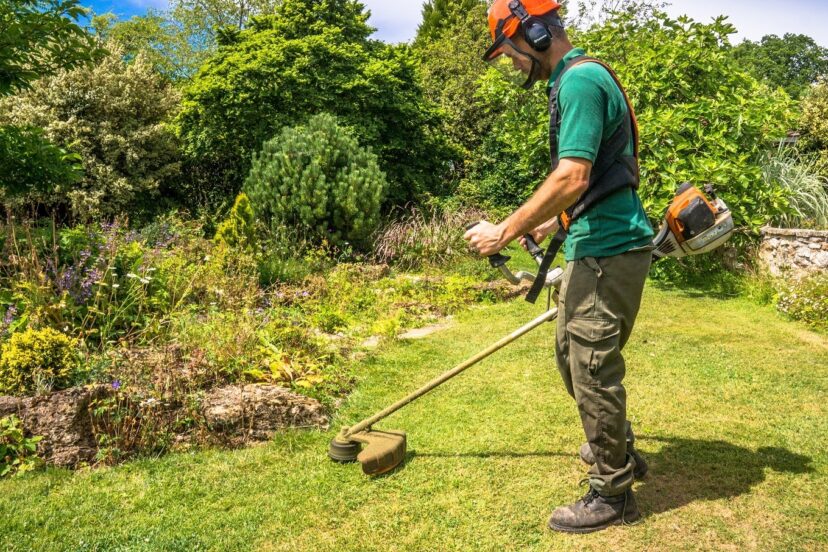 Site grounds strimming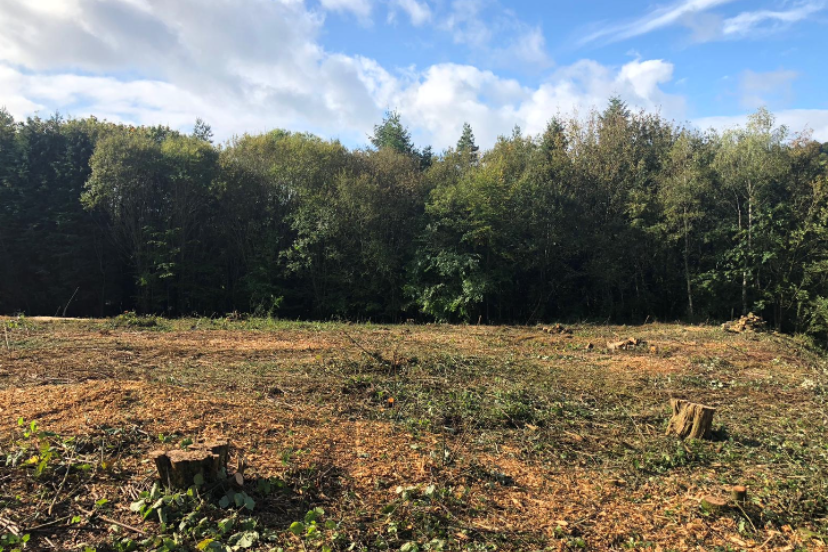 Full site landscaping clearance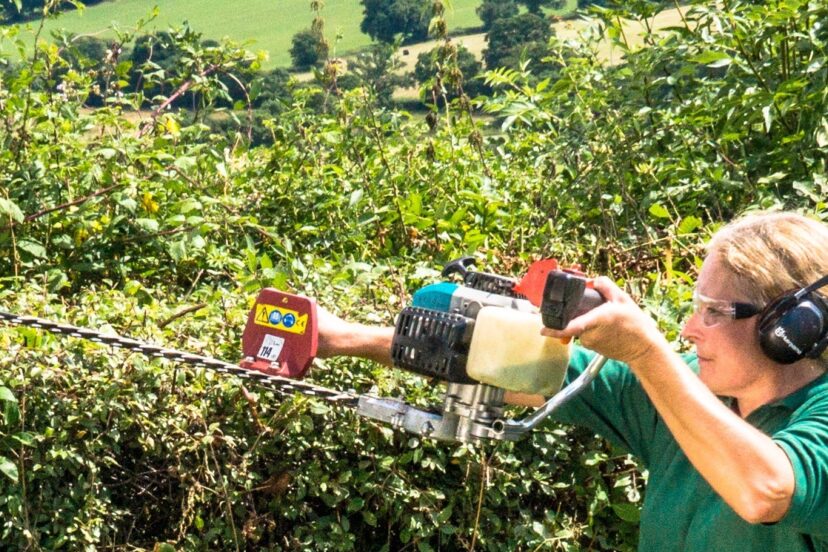 hedge-cutting 1
Commercial Landscaping Clearance
Site clearance is an area in which we thrive, each site presents different challenges and we have not been beaten yet, from clearance of vegetation on 45 degrees slopes to the removal of unwanted vegetation from the middle of a marsh using aquatic machinery to the use of a floating slew to aid in the felling of trees alongside a river, if there is a challenge involved we will find the solution.
We regularly carry out pre-development clearance of land for a number of nationwide construction companies. This will often involve working alongside ecologists to ensure the works don't adversely affect any wildlife that may be present. Having worked alongside ecologists for many years we are experienced in working sensitively within areas which are considered to have a high likelihood of occupation by endangered species. All of our clearance staff have attended training in recognising endangered species and their potential habitats as well as their legal responsibilities and the possible implications of their actions.
We are extremely reactive and are normally able to cater for urgent clearance works with minimal notice. We were recently approached by a developer on a Thursday who required a significant site clearance to be started on the following Monday. We successfully visited the site on Thursday, wrote and sent the quote the same evening and started the work the following Monday as required. We then spent 2 weeks with 13 men and 3 chippers on site carrying out the works. One of our advantages is that we are able to provide a lot of labour to a project to ensure that any time frame is met.
We currently own and use an array of machinery ranging from hedge-cutters and brush-cutters to a tracked wood chipper though to small tractors with flail and drum mower attachments. If we don't own the precise piece of machinery required for a job we almost certainly know someone who does and are more than happy to arrange for specialist machinery to be sourced and used.
All of our staff are city and guilds qualified for the tasks they carry out as well as being current holders of CSCS cards. We are regularly present on active construction sites so are well accustomed to the working environment and the challenges it often presents.
Our teams use remote reporting to keep our contract managers updated with the progress of each project in real time as well as being able to carry out risk assessments in the field as conditions change and for them to be sent to the contract manager who can update the method statement and advise on any changes as appropriate.
Get in touch today and let us take care of everything for you. For your commercial landscaping care needs, please email mark@tonybenger.com
Read more...