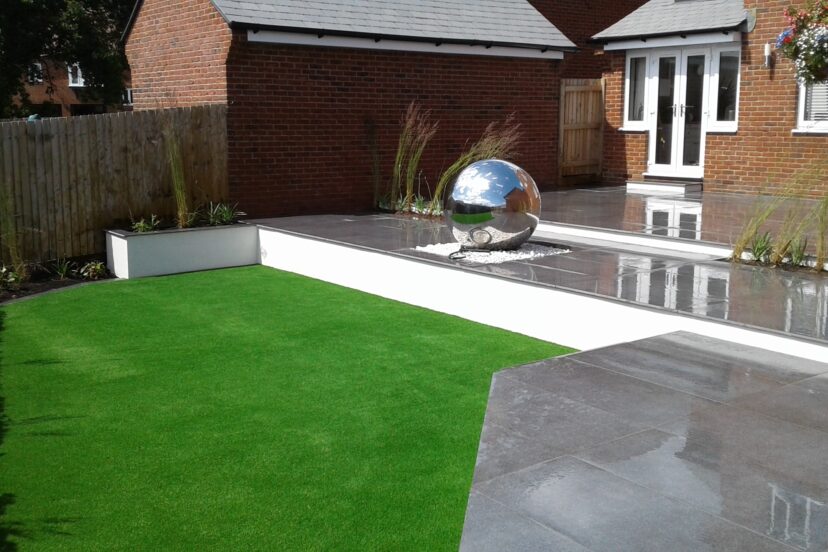 Achieve a neat modern look with minimal garden maintenance needs all year round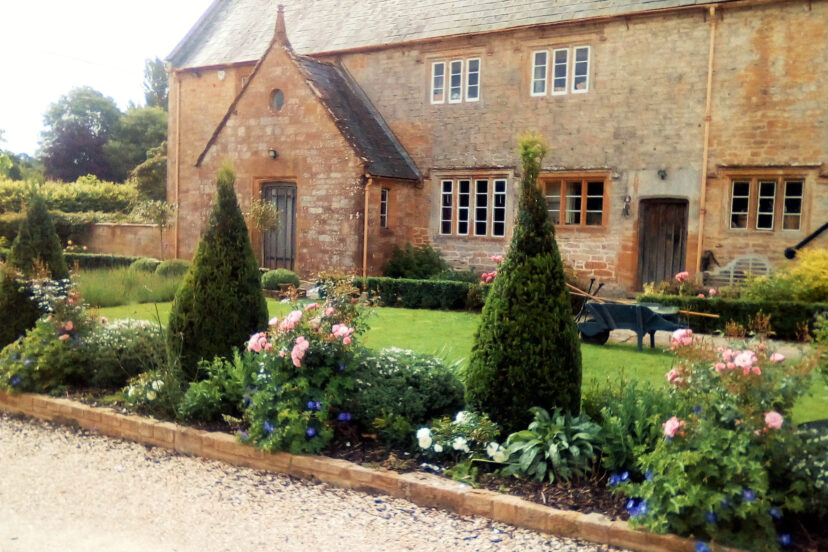 Garden Structures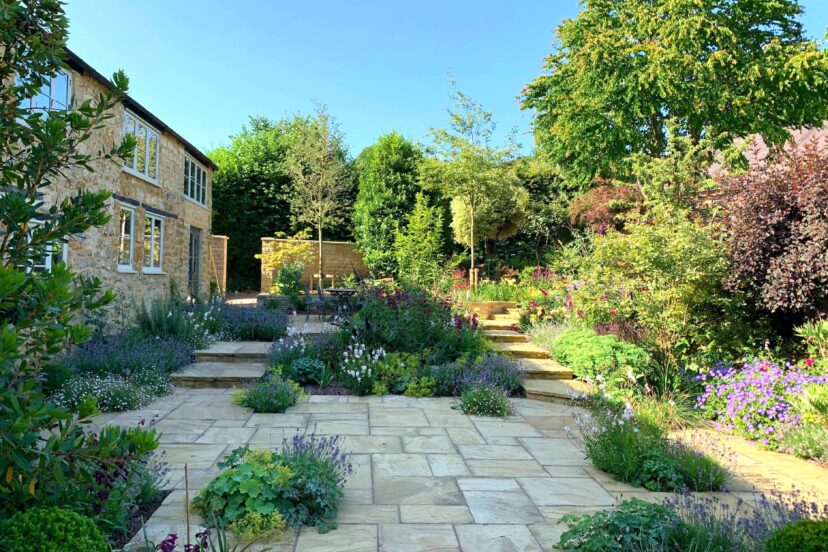 Professionally installed multi level patio maximises garden space and minimise maintenance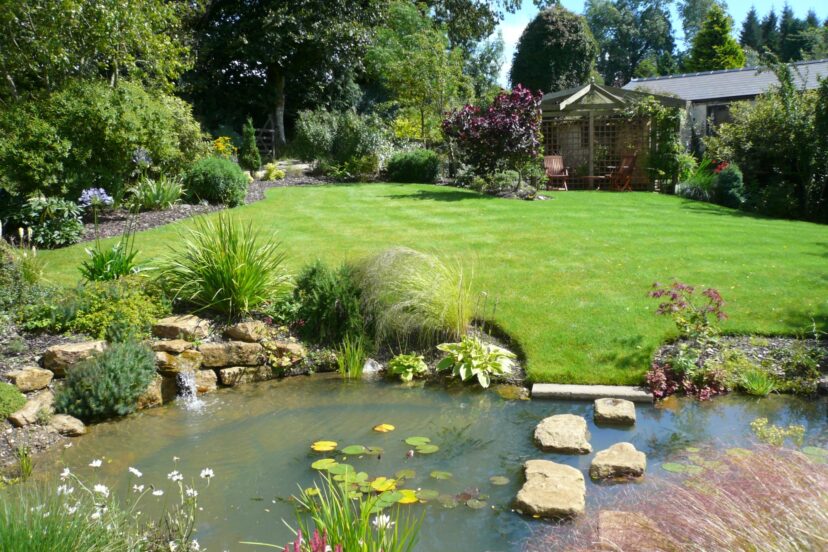 ​Soft Landscaping is the backbone of any garden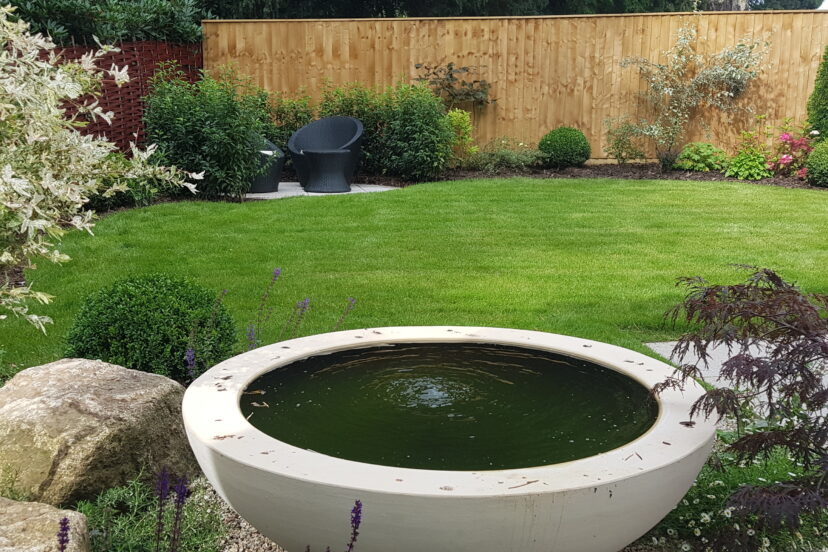 Water bowls can be easily incorporated into any garden
Exeter (Devon)
Tony Benger Landscaping offers a full garden landscaping service to a wide variety of customers across Exeter and all Devon, with a real focus on quality. When it comes to carrying out our projects, we like to think our values are as timeless as the gardens we create, meaning you can always be sure of well considered, intelligently refined and perfectly executed build.
Exeter - Professional Landscaping Services

>From the construction of a new hardwood deck to the creation of a bespoke dry stone wall, our team of Landscape Gardeners offer a 35+ years of experience and above all an exceptional level of service to all our clients. Check the full list of our services in here.
>As 10-time national BALI award winning team, we have built our reputation on a high level of service and our commitment to excellence has helped establish our name as a very reliable landscaper in the Exeter area. We understand the importance of friendly and approachable staff, and are always proud to introduce our team; It's imperative to us that you feel comfortable with our team working in your garden even if you're not at home when they visit.
> One of our senior Projects Managers will thoroughly assess and survey the site, advise on the most suitable product for your garden and budget taking into consideration the light and shade of the garden, the soil type, drainage and surrounding existing structures.
>Our talented in-house design team can offer you creative concept drawings and planting schemes that will blend in your existing garden or alternatively, make a complete transformation.
>As experts of landscaping, we deal with every aspect of hard and soft landscaping including any associated engineering works and carry out detailed surveys and designs where necessary to identify best details and resolve any technical issues.

>The highest level of quality – we actively use 2 dedicated site quality control managers as well as a customer service manager to ensure client satisfaction.
>Upon completion, our specialist aftercare team, can schedule a maintenance plan to keep your new garden looking consistently great for many years to come.
The Next Step
You can contact us via email on admin@tonybenger.com or call us on 01404 831844 to discuss our your landscape garden design requirements. Alternatively, click here to fill in our contact form and request a call back.
Read more...