What's New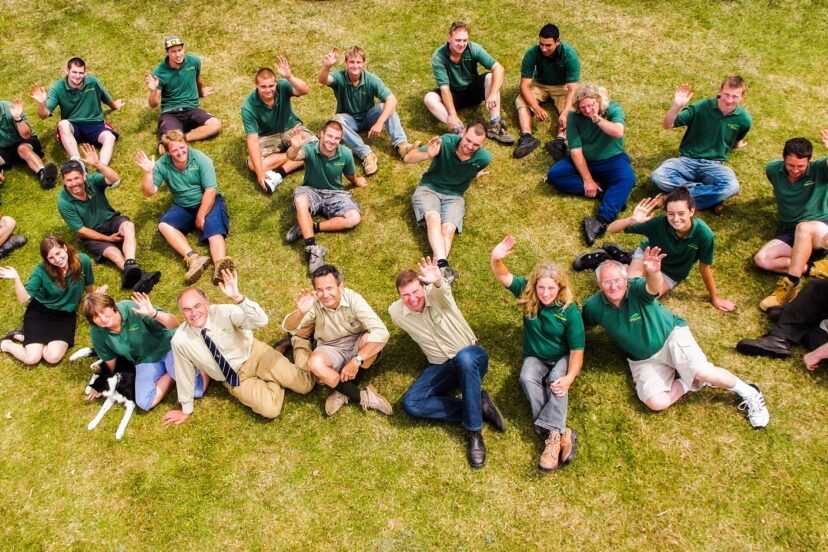 team-pic
Oh How Your Garden Business Grows!
Pretty maids all in a row haven't had much to do with the expansion of local landscape company, Tony Benger Landscaping, but creating beautiful award winning gardens has.
Tony Benger Landscaping has grown so much due to increasing demand for their services that they have just doubled their office space by building a new extension and opened a satellite office in Okehampton.
Opened in summer of 2015 the new timber built office extension is home to the expanding commercial team which created the award-winning Lister gardens at Lyme Regis as well as the more recent Lyme Regis East Cliff stabilisation works. The commercial team previously shared space with the Domestic Garden team which have been creating beautiful gardens for residents of Devon and surrounding counties since 1985.
Founder and owner Tony Benger said "We are thrilled to have this extra space. As an 'Investors in People' employer, our staff are our most important asset. The office staff support the teams on site by effectively planning and costing projects so that the work runs smoothly. As the business has grown, so has our support team so a bigger space was needed to fit everyone in and allow for future expansion"
In addition to the office expansion the new satellite office in Okehampton will be a base for equipment and supplies in order to better service our clients in South Devon and Cornwall. "This is a very exciting time for us – the satellite office in Okehampton with plenty of space means that the level of service and improved efficiency will really benefit our exisiting and new clients in South Devon and Cornwall." said Tony.
The building work was completed by Lyme Cabins and was designed by Tony Benger.
Read more...