What's New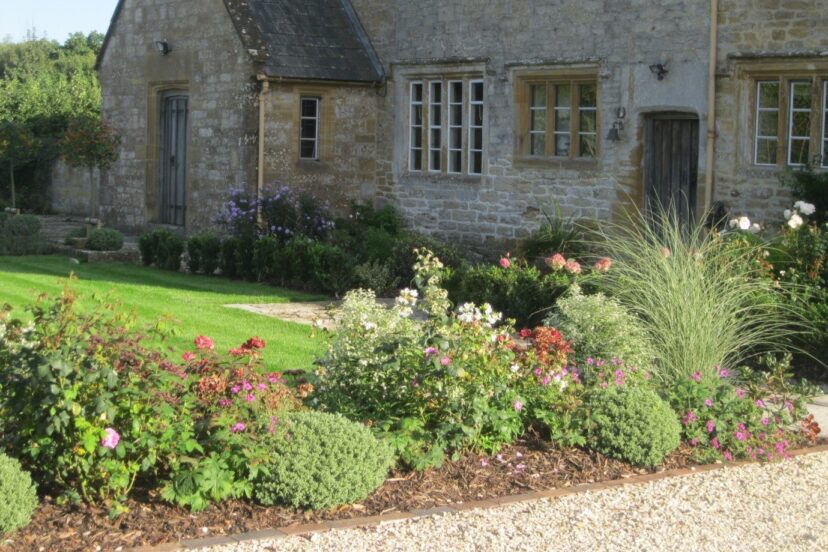 BALI-2016-1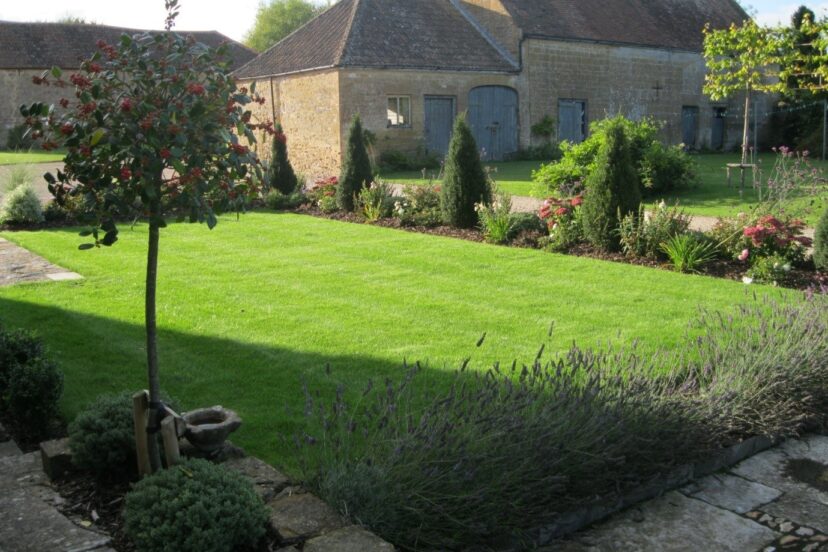 BALI-2016-2
We are delighted to have won a BALI award for landscaping a private garden in Somerset
The original brief for Tony Benger Landscaping was to design and create a new drive for a grade 2 listed manor house in keeping with the age and style of the property.
This involved several meetings with the listed buildings planning officer in conjunction with the client. The drive was designed so that we could create a garden between the house and the drive to soften the appearance of both. This necessitated removing an old tennis court from in front of the house (5 meters away) to a more suitable position out of site.
The clients were delighted with the plans we drew up for them and subsequent approval by the Local Authority Planning Department.
Once quotations were accepted we started work on June 1st 2015. The client then informed us that they were having a large 50th Birthday party and they assumed the work would be completed by then. We assured them that the garden would be presentable.
Work progressed well and it was also decided that whilst we were digging up the drive it would be wise to put new services to the two adjoining barns. Four new water mains were laid along with electrical services and numerous drains. An additional retaining wall was built to level the garden.
The customers went on holiday for 5 weeks during the main installation of services. As we had built up a very good working relationship with them, they allowed us to proceed with any alterations we felt necessary.
We re-used old Blue Lias flagstones from the site, along with cobbling with random stone, to create paths to the house. The sunken path was edged with reclaimed roofing slates.
Because of the significant extra work that we were asked to do and some planning delays, the garden was not finished for the party - we had to mock up the garden to look finished! The clients were thrilled and 300 guests were very impressed, completely oblivious to the fact that the garden was not finished!
Once the party was over we were able to push on with the work again.
The clients are delighted with the finished result and all the work that was undertaken. Our work on the site has just been judged by leading professionals in the industry and we have won this prestigious award for the private garden construction category for 2016.
Read more...