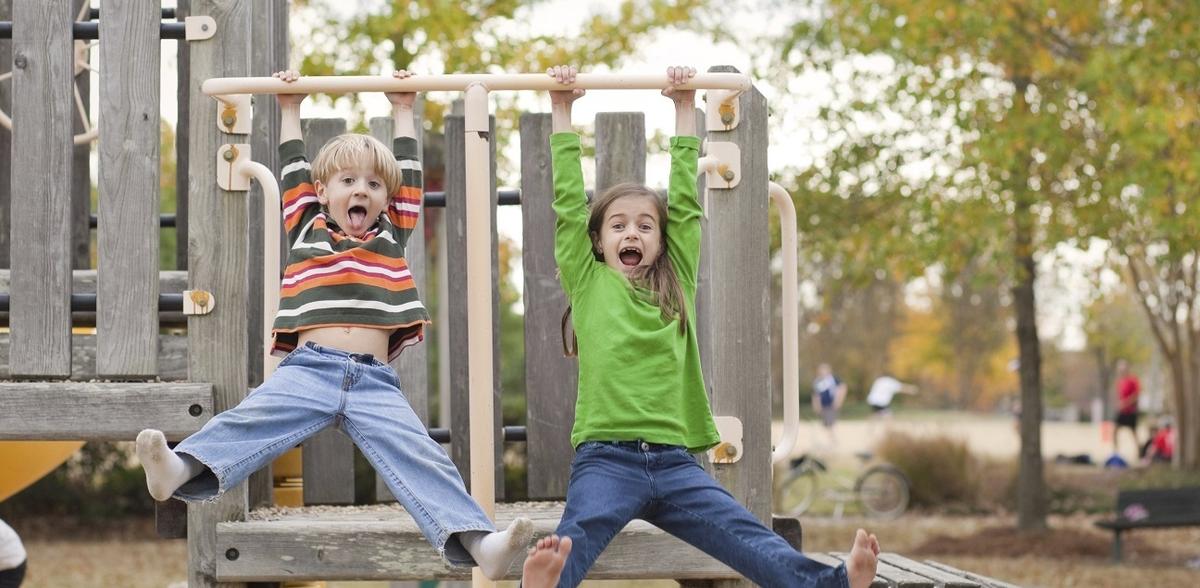 Playgrounds
Specialist Service
We have the luxury of being able to draw from an extensive set of skills, this in turn enables us to successfully complete a wide spectrum of projects. Utilising these skills it came as a natural progression for us to diversify into the niche market of playground installation.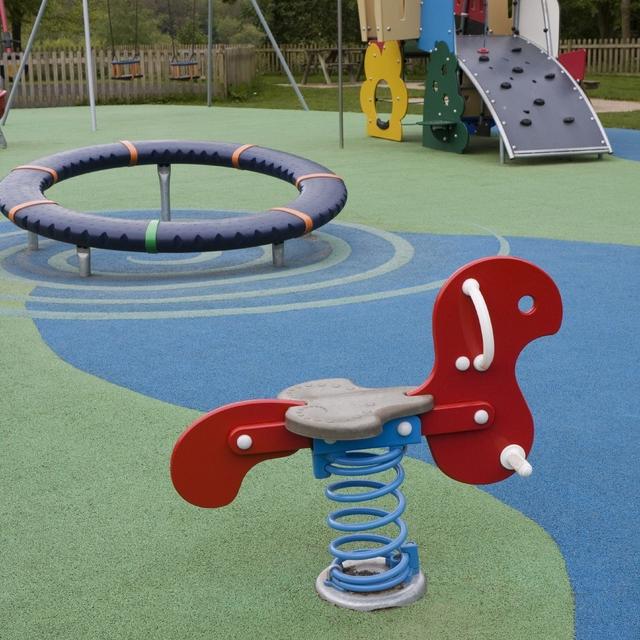 From Supply to Build
We offer a complete package including supply of the play equipment, ground works, equipment installation, fencing and safety surfacing. Our relationship with the manufacturers means that we can also assist with the design to ensure the playground meets all requirements.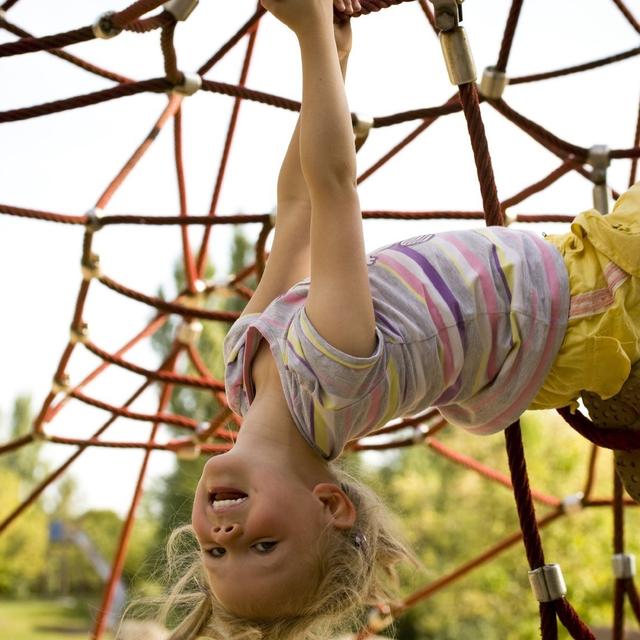 To Taking Care of the Knocks
The life of playgrounds can be tough and they are subjected to a lot of inevitable wear and tear, so if any maintenance issues arise then you can call on us to fix these problems and ensure that your Playground continues to meet the necessary safety requirements.