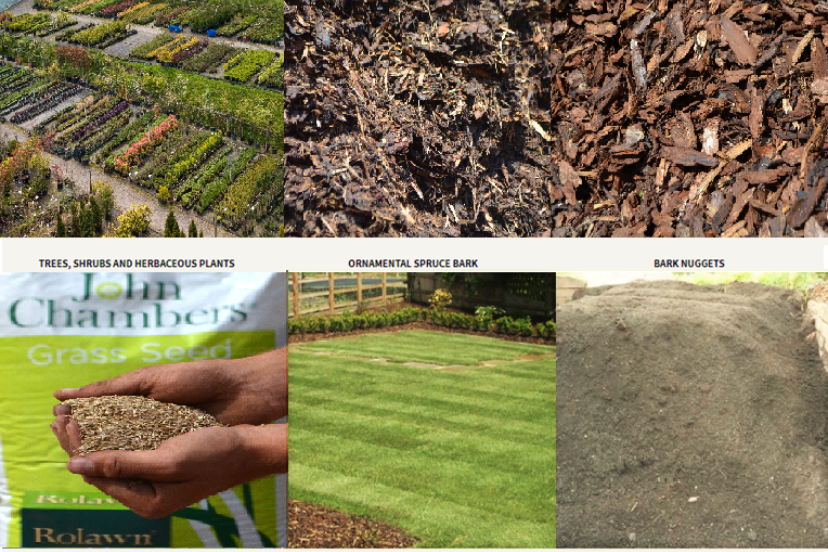 DS
Bays of most common landscaping materials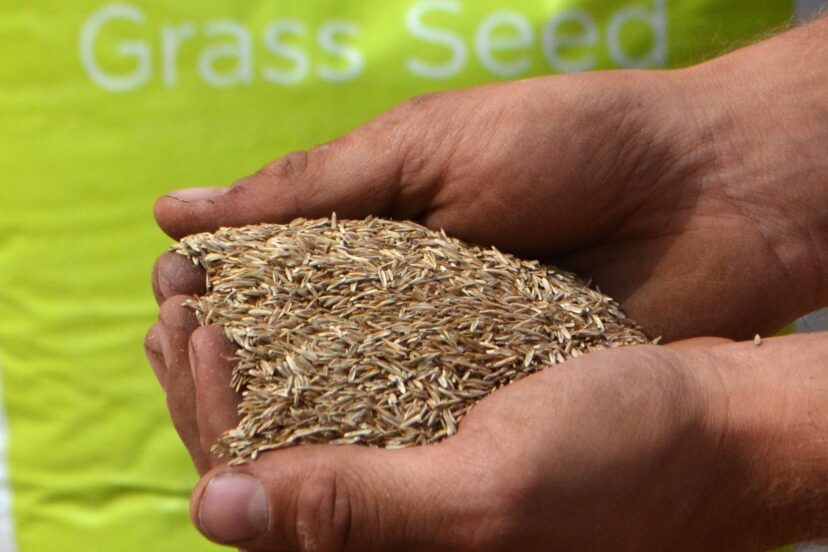 Quality lawn seed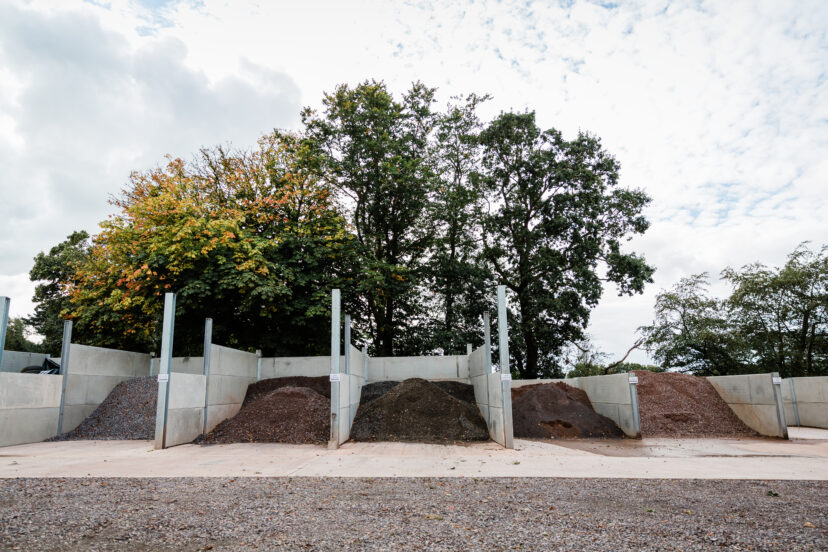 bays at Tomny Benger landscaping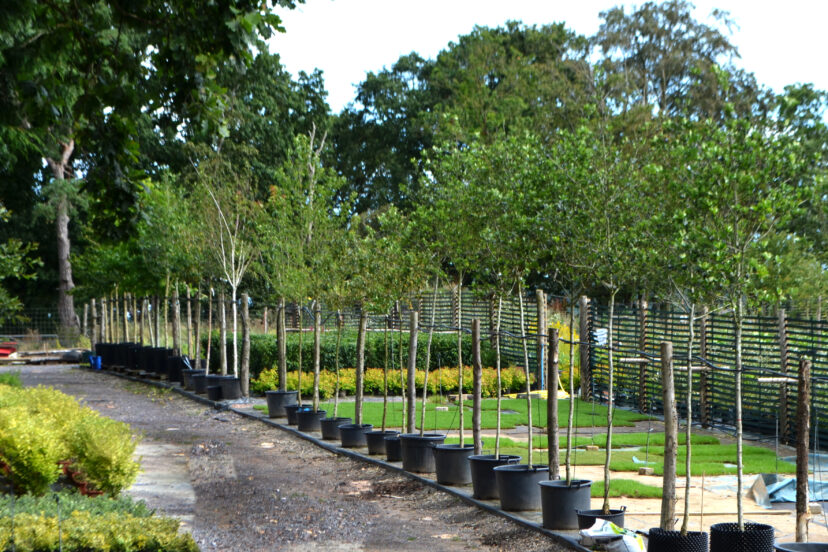 Nursery-DHF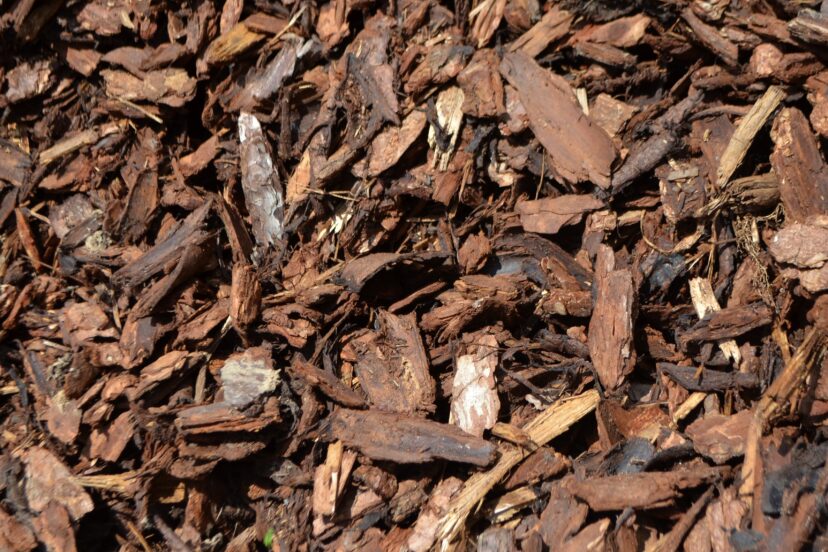 Bark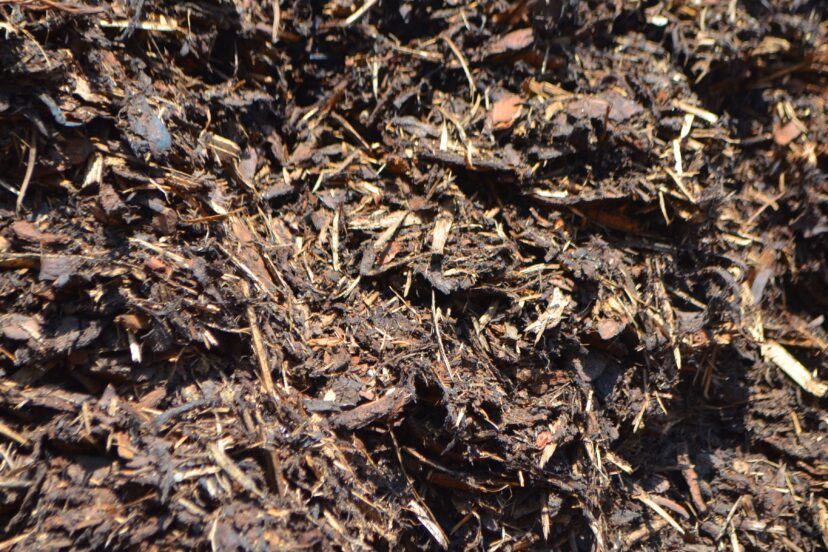 Bark-2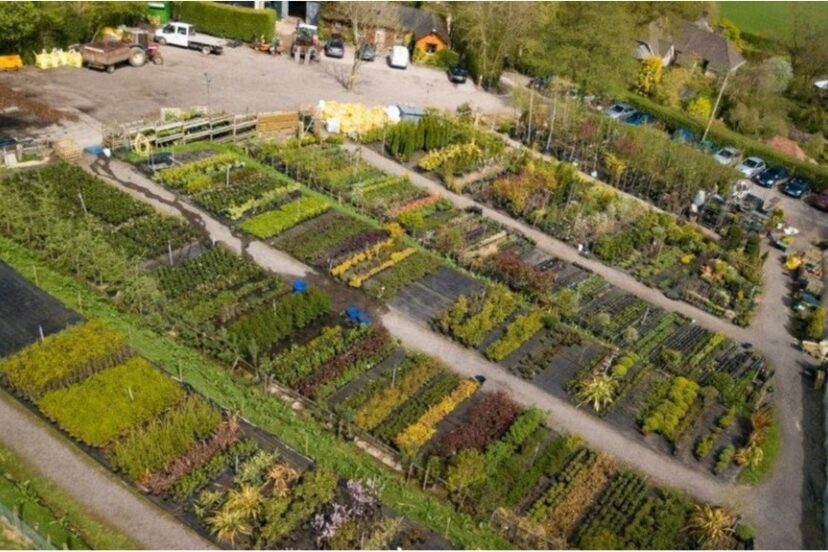 Nursery2
Trade Sales
Tony Benger Landscaping offers a wide selection of professional competitively priced landscaping materials.
Including:
Bark chippings / ornamental spruce bark / bark nuggets
Trees, shrubs and herbaceous plants
Turf and topsoil
Grass seed
Compost
Spiral guards and canes
Fertilisers
Pressure treated timber
Please ring us on 01404831844 to get professional friendly advice, info on installation techniques and place required order.
Read more...