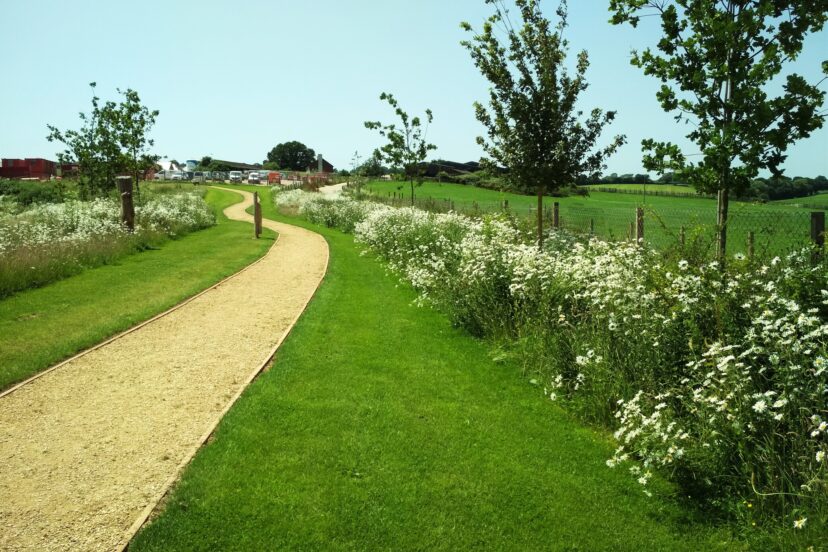 Beautiful public open space areas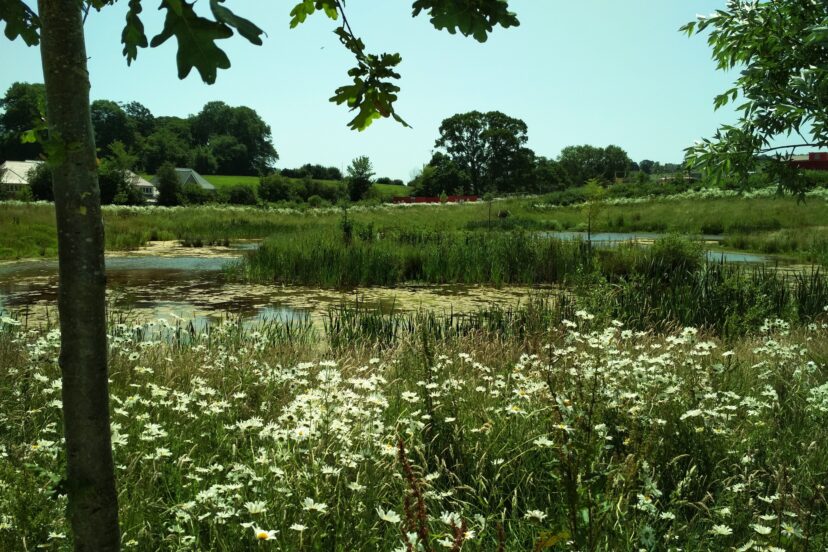 Beautiful public open space areas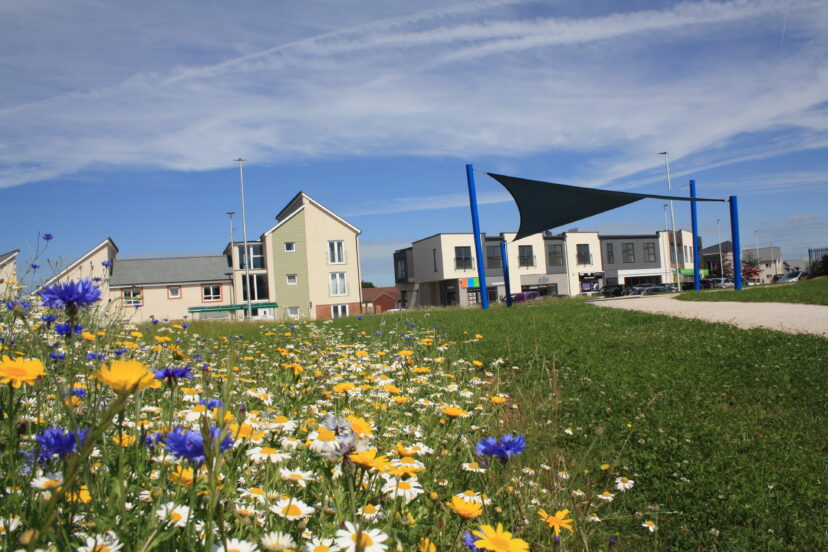 Beautiful public open space areas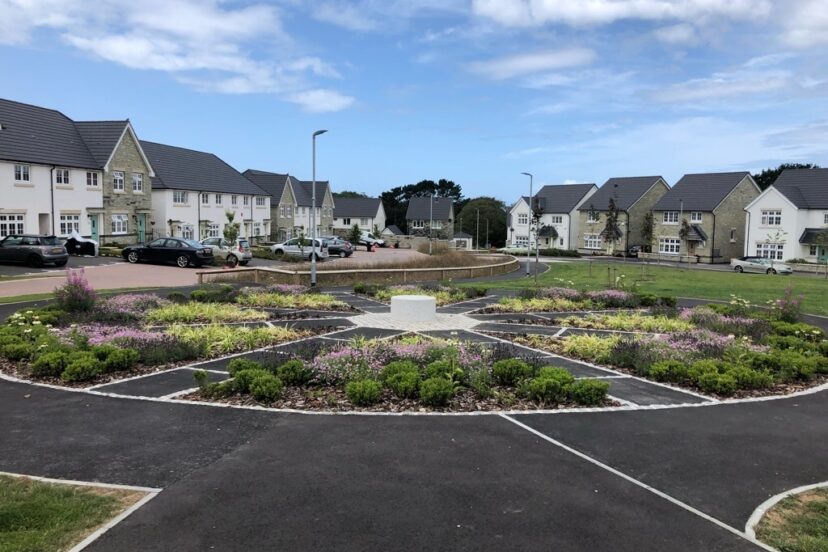 Beautiful public open space areas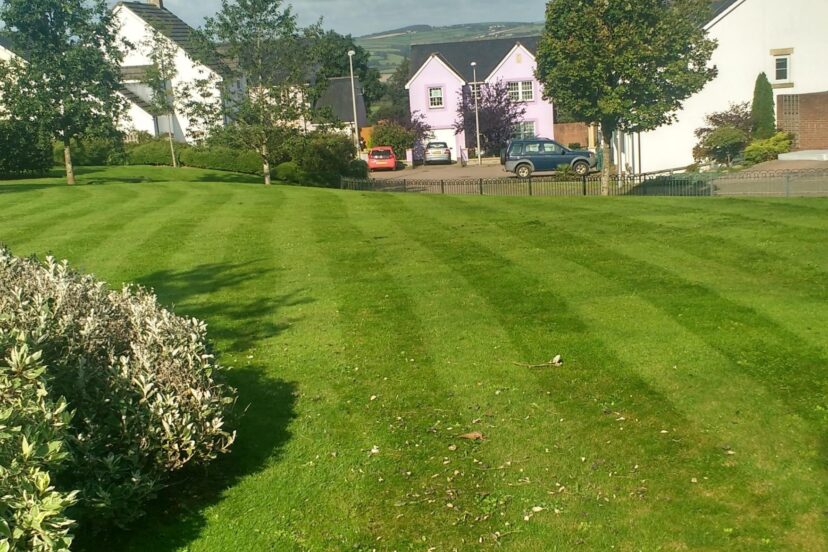 Beautiful public open space areas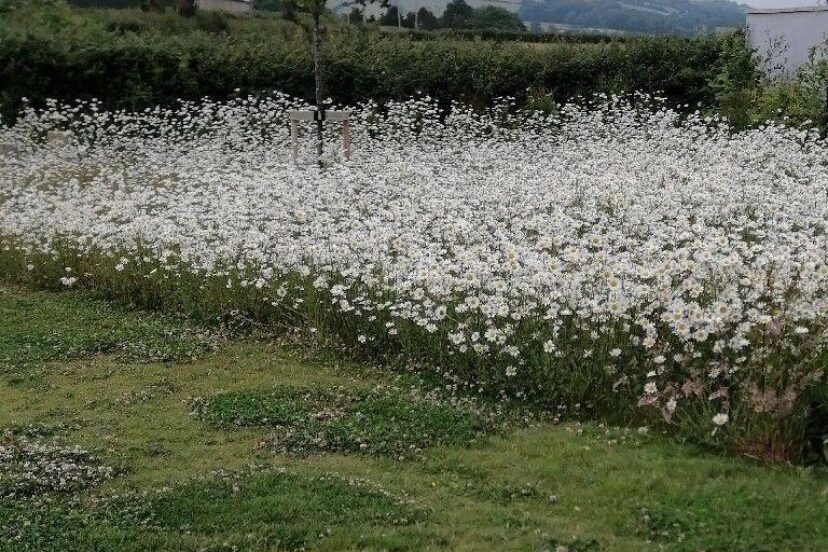 Beautiful public open space areas
Public Open Spaces
We love Public Open Spaces! Creating communal areas for enjoyment of future generations. Offsetting the urban footprint of your development.
It takes the right machinery and careful, skilled, execution at the right time, to create a parkland worthy of framing your new development. You don't want it to cost the Earth and you don't want it to be poor quality and weedy - but you need it to tick environment boxes - no problem!
Diverse wildflower mixes, attenuation ponds, woodland schemes etc etc
We have the experience and the equipment to do it right the first time.
We know that successful establishment depends on good maintenance too, so we're ready with our maintenance teams to nurture your scheme to maturity.
Get in touch today and let us take care of everything for you.
Call us on 01404 831844 and select the Commercial Option
Read more...