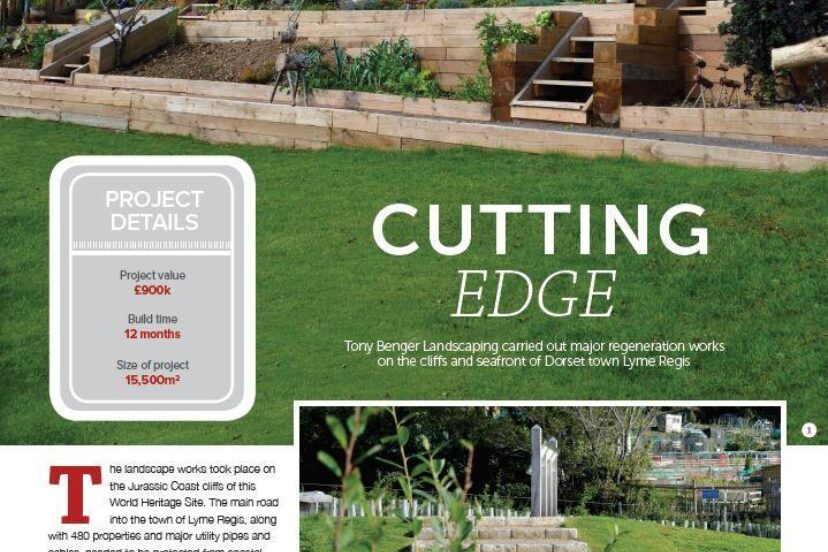 Landscaping for large scheme infrastructure work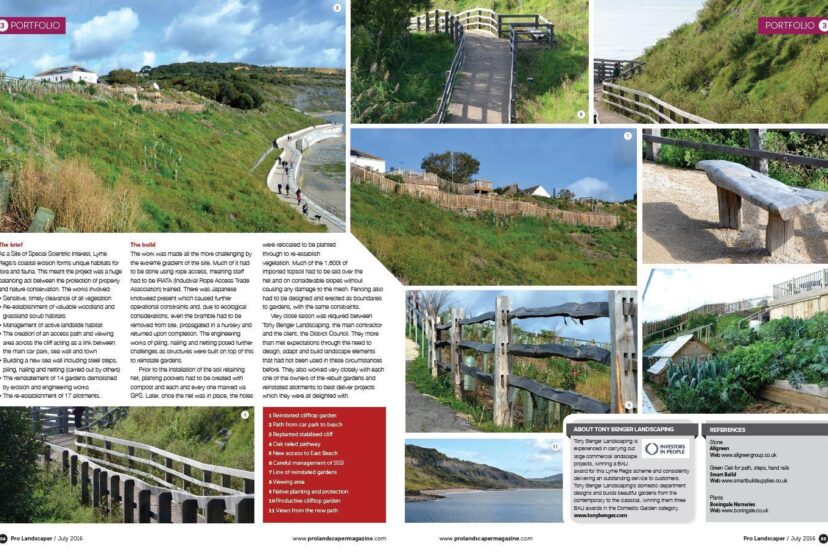 Landscaping for large scheme infrastructure work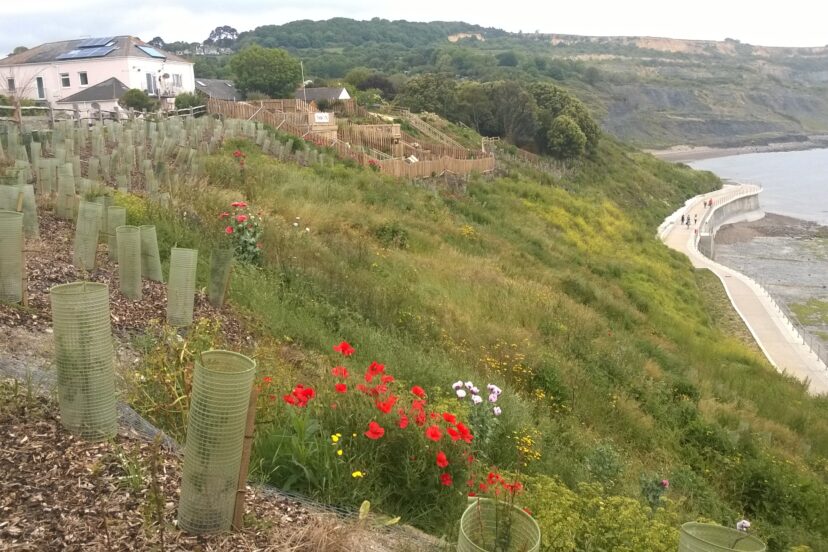 Landscaping for large scheme infrastructure work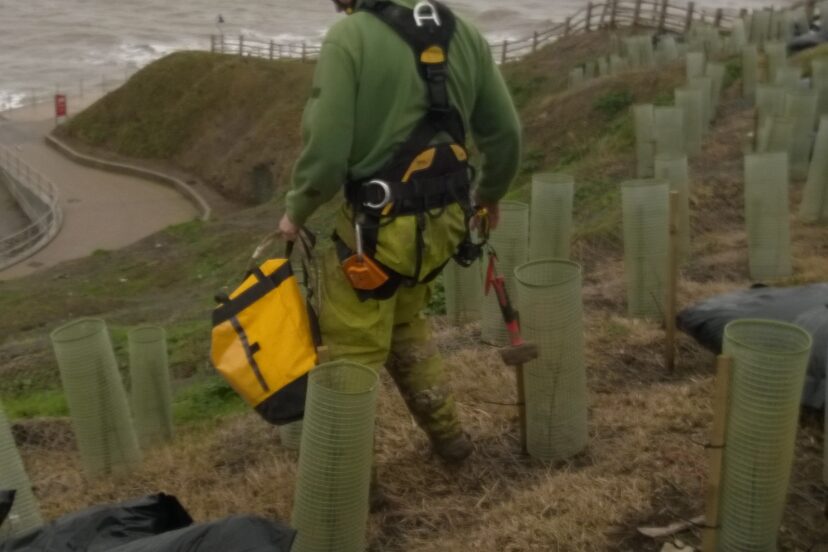 Landscaping for large scheme infrastructure work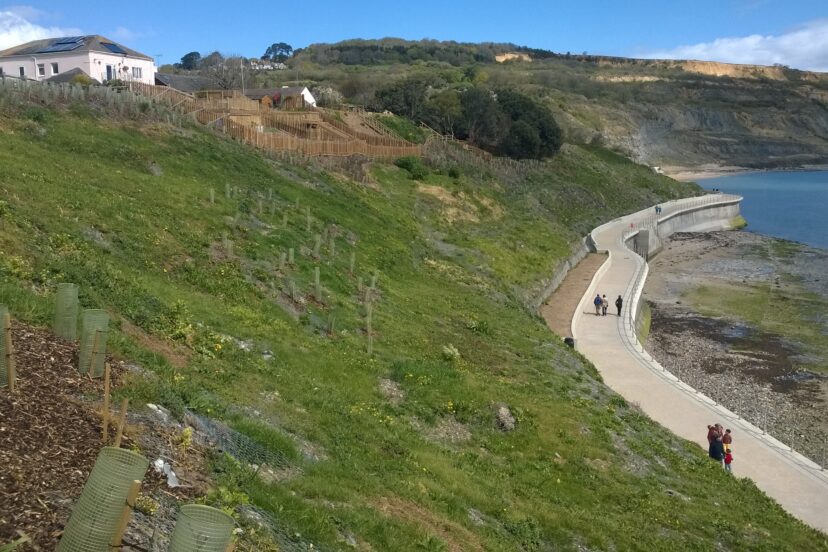 Landscaping for large scheme infrastructure work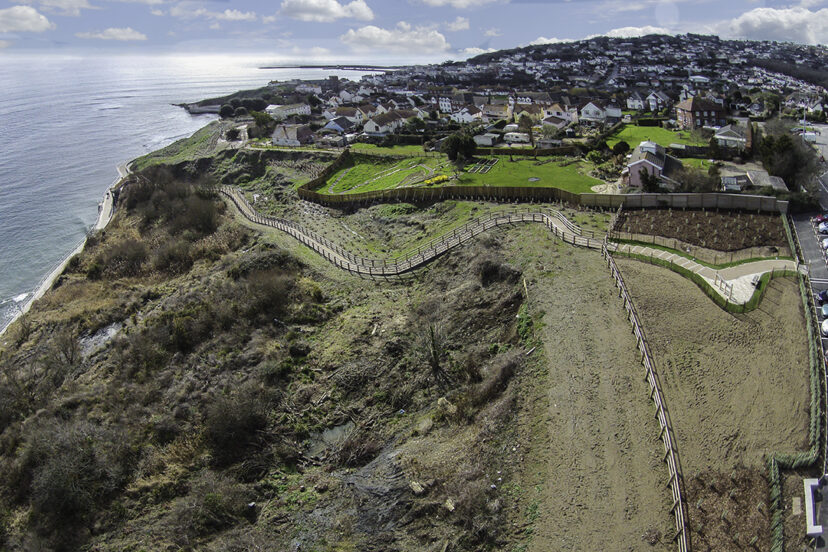 Landscaping for large scheme infrastructure work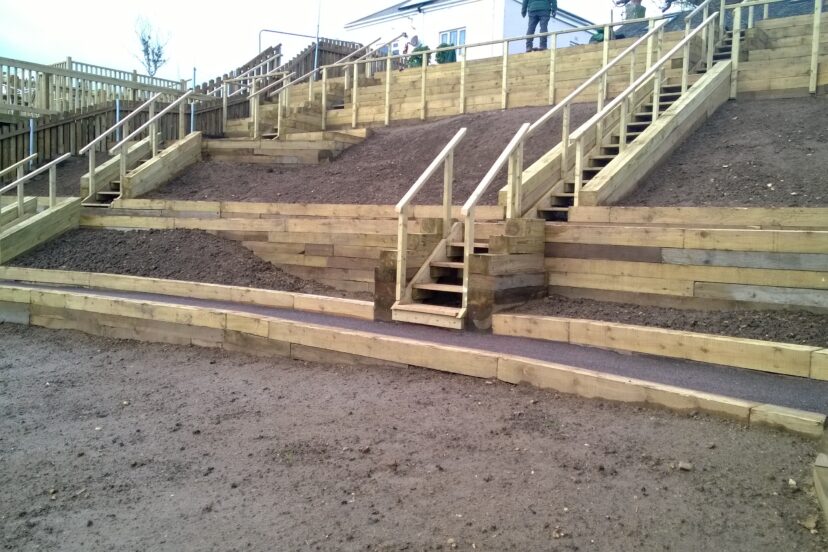 Landscaping for large scheme infrastructure work
Large scheme infrastructure works
With 80+ dedicated full time landscapers, we have the capacity to execute your large landscaping scheme to tightly follow your build progress.
We have full time estimators ready to generate a comprehensive tender for you. Projects are then overseen by dedicated contract managers who are always on hand to answer any questions.
Each of our teams is led by an experienced commercial team leader well versed in health and safety and equipped with all the relevant PPE to carry out your work safely and without supervision by you.
Get in touch today and let us take care of everything for you.
Call us on 01404 831844 and select the Commercial Option.
Read more...