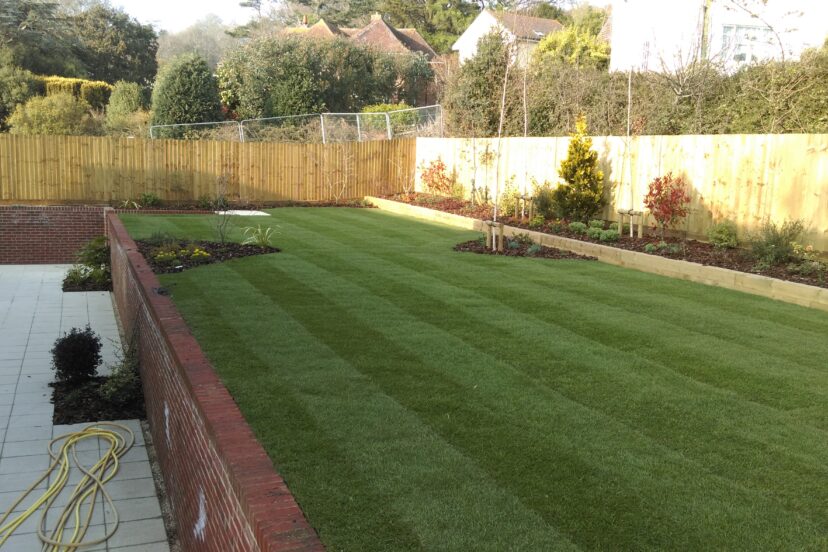 High Quality Site Plotwork & Turfing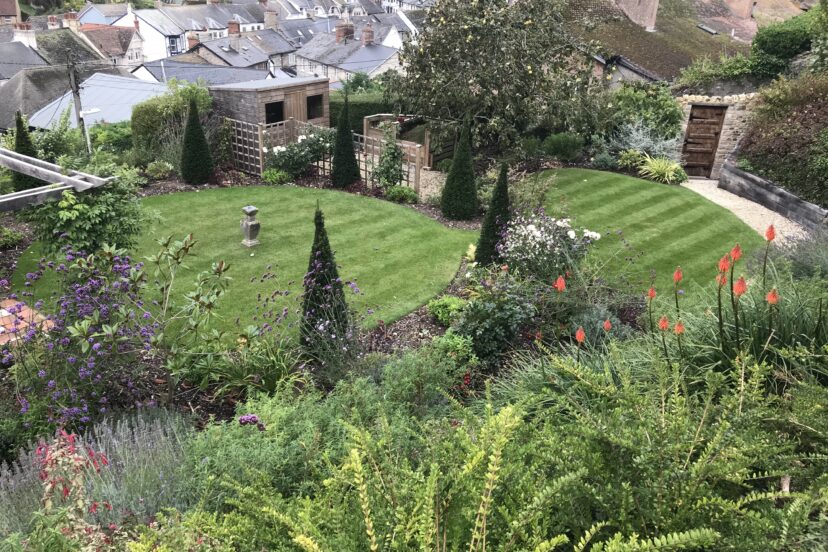 High Quality Site Plotwork & Turfing
High Quality Site Plotwork & Turfing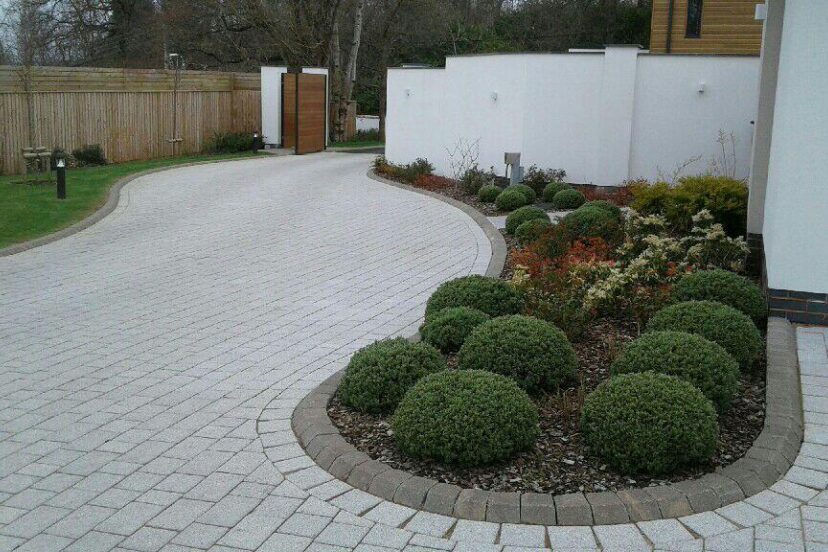 High Quality Site Plotwork & Turfing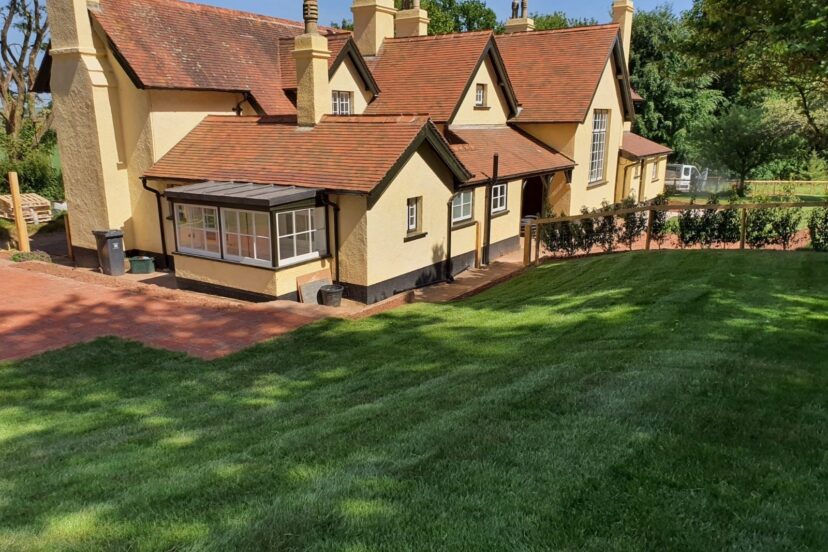 High Quality Site Plotwork & Turfing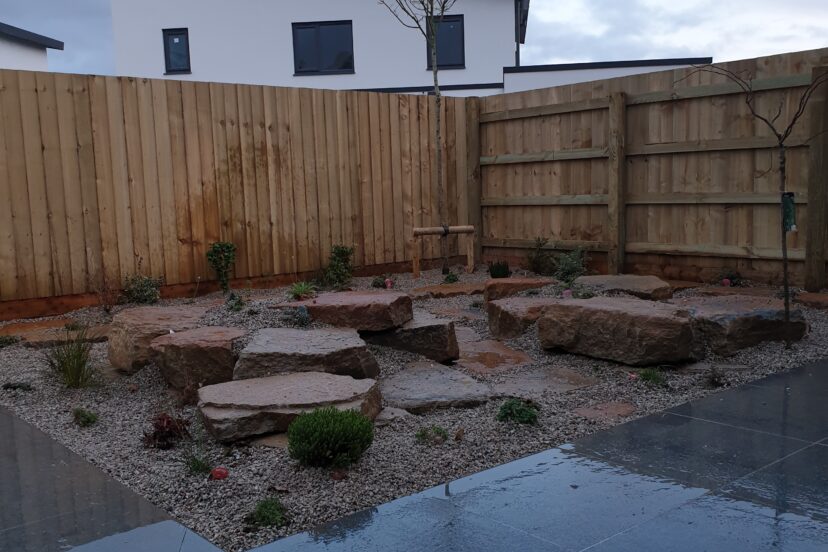 High Quality Site Plotwork & Turfing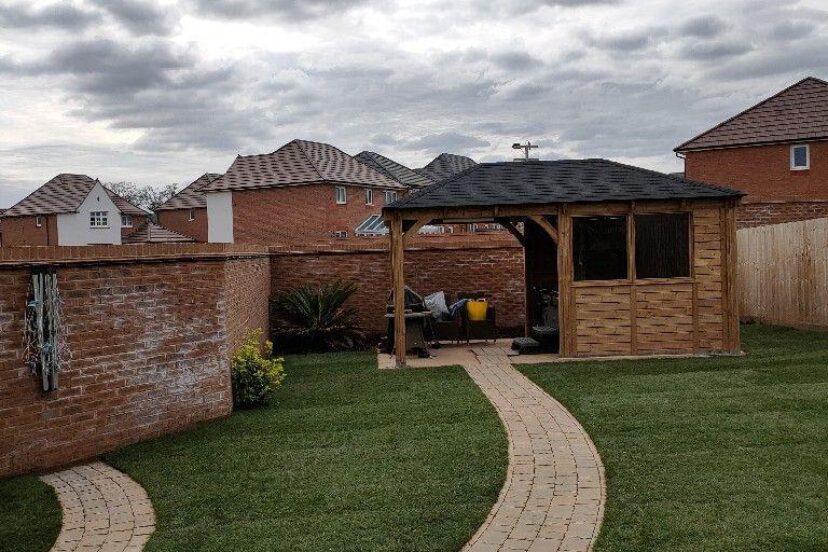 High Quality Site Plotwork & Turfing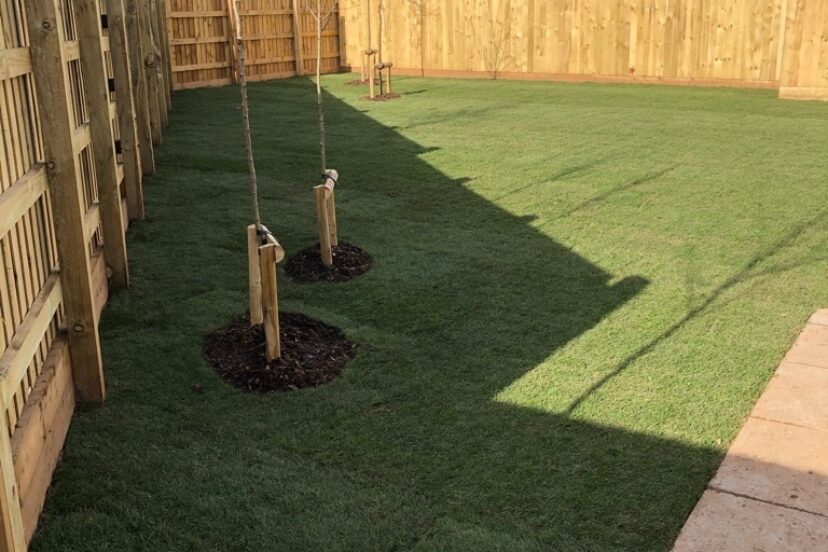 High Quality Site Plotwork & Turfing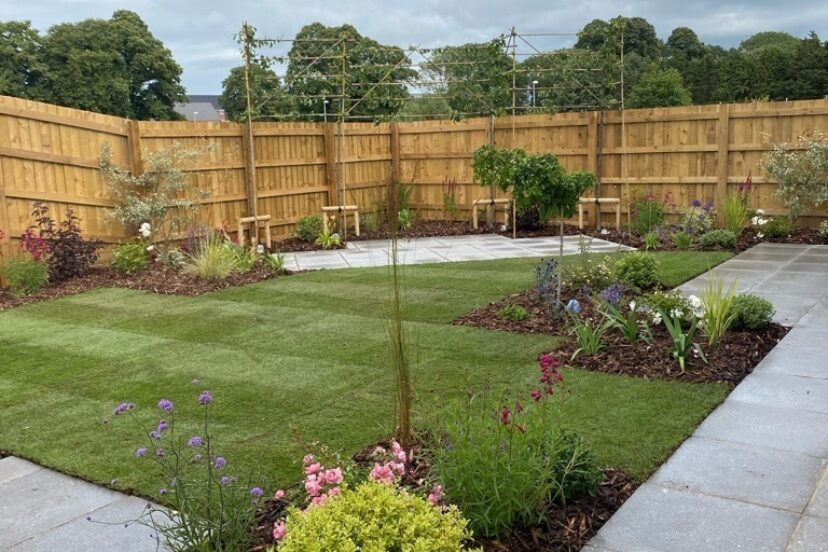 High Quality Site Plotwork & Turfing
High Quality Site Plotwork & Turfing
Site plot work
Tony Benger Landscaping has 30+ years' experience of meeting the demands of busy house builders.
From the start, our Estimators can produce a logical, tidy Bill Of Quantities in full detail with comprehensive summaries and value engineering recommendations.
Our capable, dedicated Contract Managers then take delight in getting to know your projects in detail. They will establish a great working relationship with your site managers, responding to their deadlines through excellent communication over the telephone and regular site visits.
Our Contract Managers communicate effortlessly with their ground staff via remote working software, which means you get up to date reporting on our progress.
Thanks to regular training and conscientious staff, we have a good number of experienced commercial landscaping teams which means we have the capacity to be on site when you need us even when it's last minute. Our Team Leaders are skilled problem solvers taking pride in their work. They're quite used to communicating with other tradespeople in the rush to finish your properties. They keep site managers informed of progress and they get the job done right the first time.
Due to fastidious attention to detail we process your valuations on time and in a layout which helps you to maintain clarity of expenditure.
Although it is very rare that we are called back to make-good, we recognise that remedials can occur and that it is vital we respond quickly in order to keep your customers happy. For this reason we have a dedicated Customer Services Manager to oversee damage repair.
Get in touch today and let us take care of everything for you.
Call us on 01404 831844 and select the Commercial Option.
Read more...