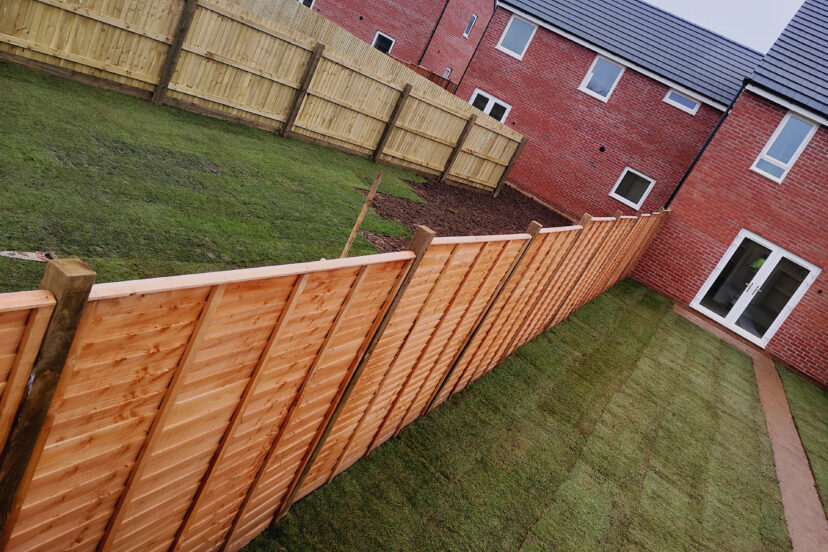 All-types-of-commercial-fencing-available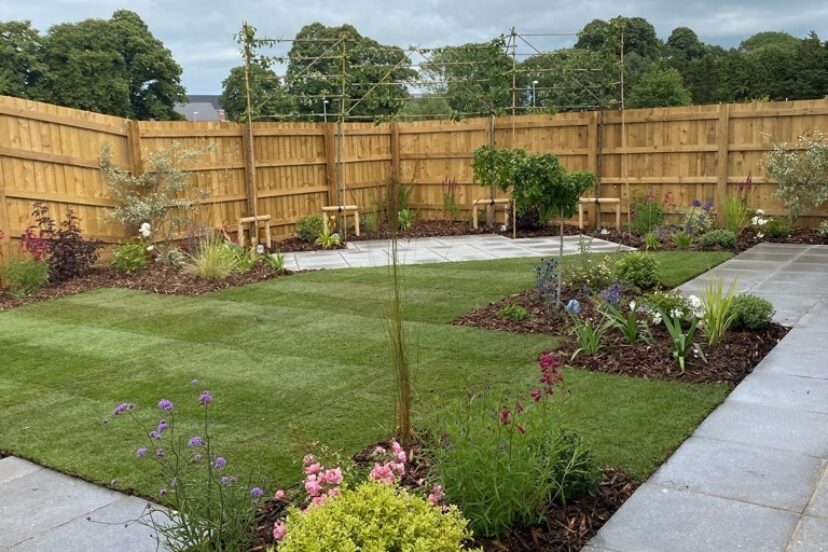 All types of commercial fencing available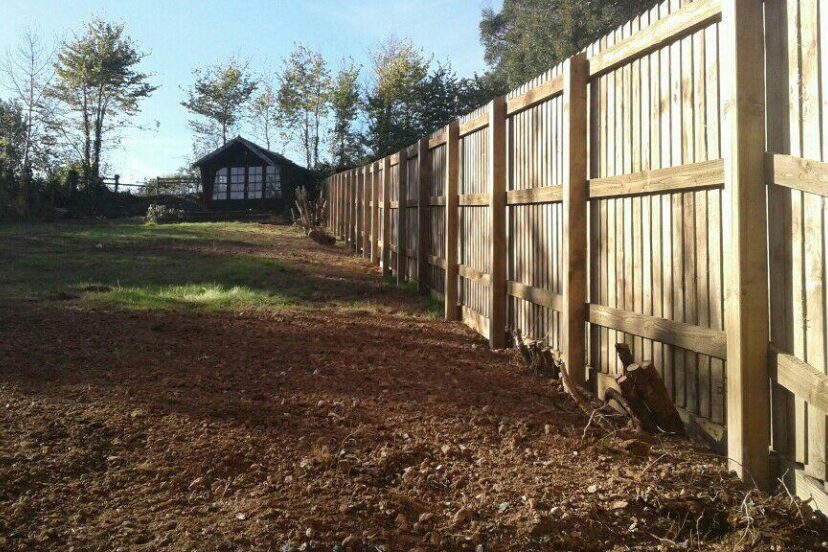 All types of commercial fencing available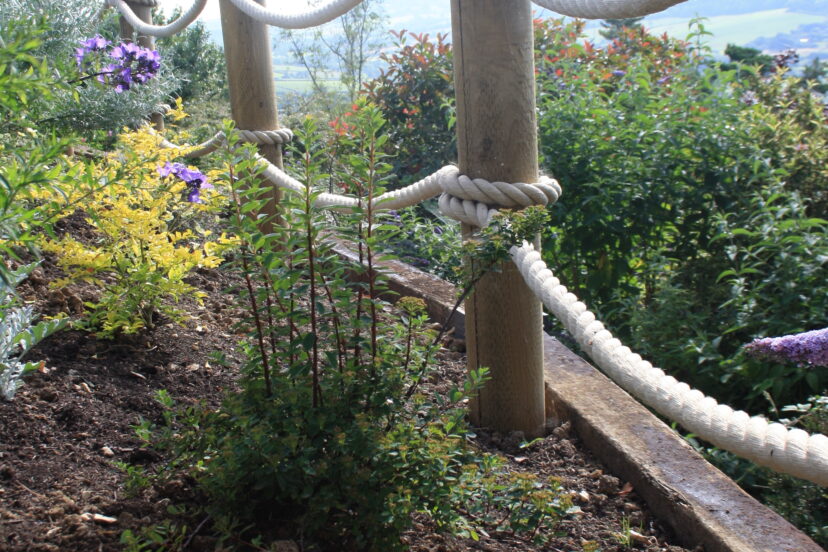 All types of commercial fencing available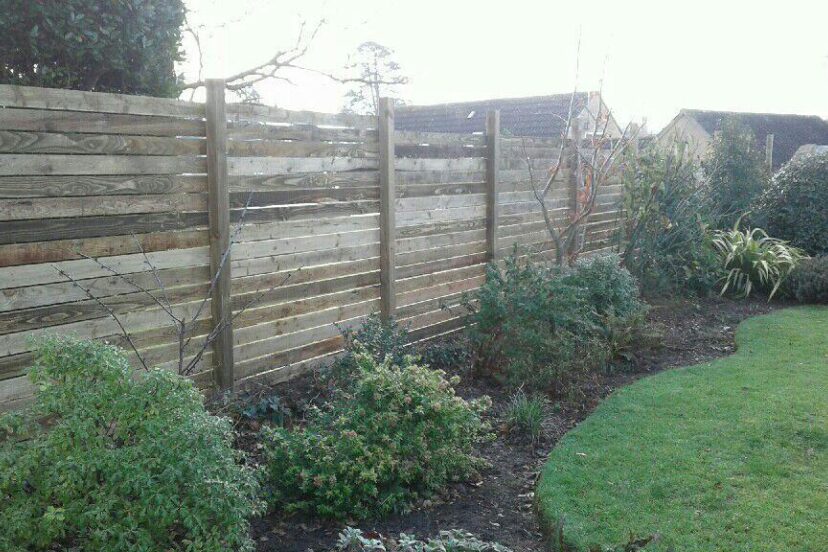 All types of commercial fencing available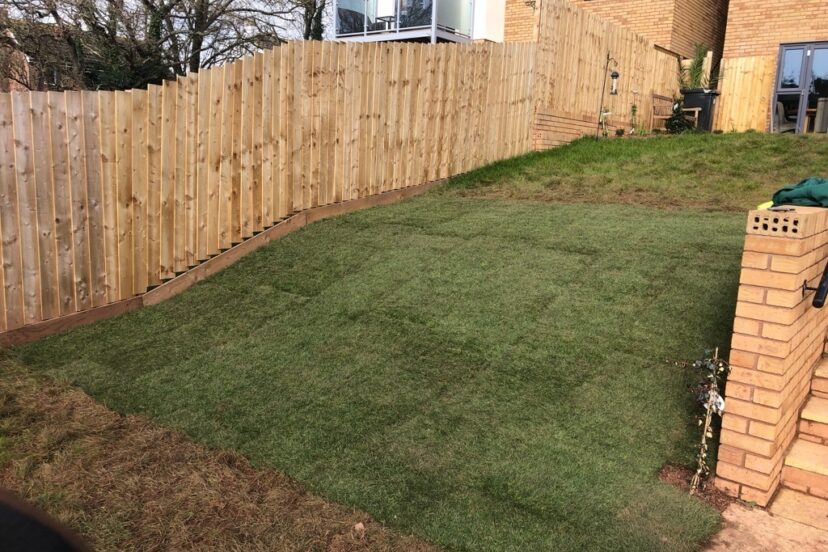 All types of commercial fencing available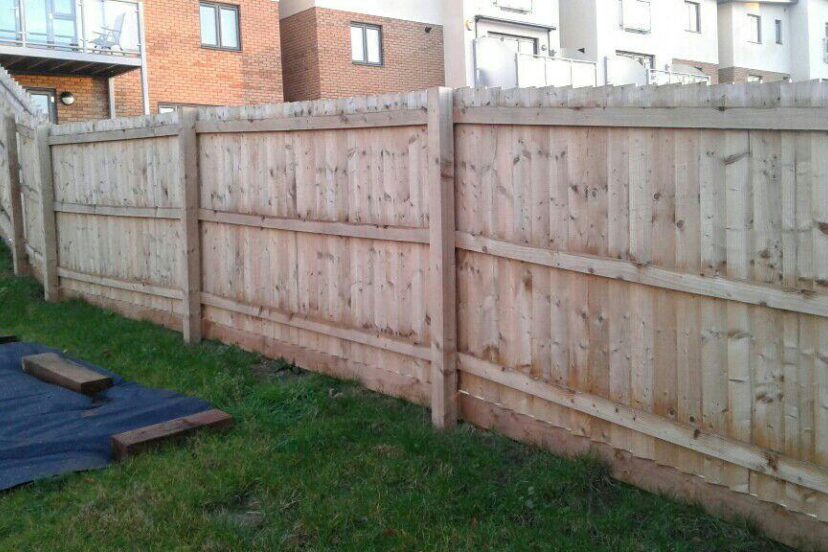 All types of commercial fencing available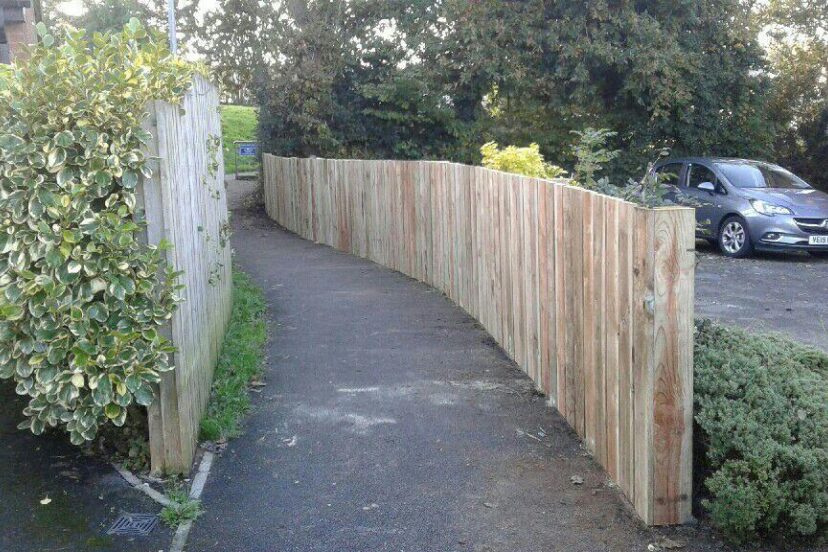 All types of commercial fencing available
Fencing
Due to popular demand we are now offering commercial fencing!
We understand you want a one-stop-shop for your commercial landscaping so we have teamed up with our favourite, trusted fencers to offer you the full package - just one point of contact and one person taking ownership - no stress for you!
So now, because we're working together, everything happens smoothly with landscaping following fencing logically. No more remedials due to fence post holes. No more taking down fence panels for access. No more clashes between the trades working the same area.
Either give us your plans for us to price, or tell us your requirements for us to advise. Whatever type of fencing you need we will be happy to discuss it.
Stock-proof fencing / close-board / hit & miss / panel / post & rail etc
In addition to this, Tony Benger Landscaping also offers environmental fencing for various wildlife factors including tree protection and newt & reptile fencing which is usually important to acquire planning consents prior to commencing development works.
Get in touch today and let us take care of everything for you.
Call us on 01404 831844 and select the Commercial Option.
Read more...